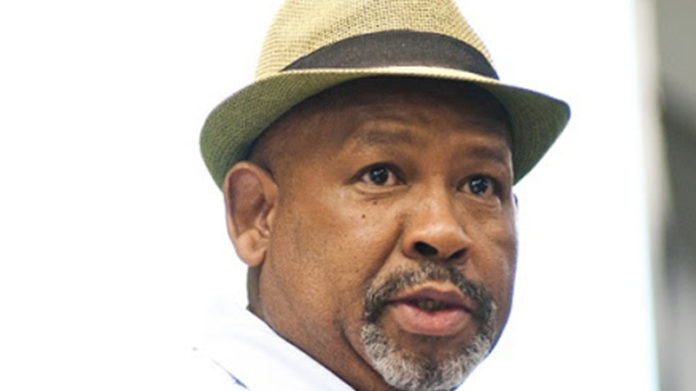 SOUTH Africa's state-owned electricity utility company, Eskom, was unable to survive without government support.
This is according to Jabu Mabuza, interim CEO and chairman of Eskom, and public enterprises minister, Pravin Gordhan. Citing a presentation they made in Parliament today to a joint meeting of the appropriations committee, the public enterprises committee and the select committee on appropriations, BusinessLive said Eskom had no option but to hike the electricity tariff.
The joint committee meeting was to discuss the Special Appropriation Bill, which allocates R59bn to Eskom over the next two years — R26bn in 201920/20 and R33bn in 2020/2021, said BusinessLive. This is in addition to a 10-year, R23bn package set aside for Eskom in finance minister, Tito Mboweni's February national budget.
Eskom was not generating enough revenue to cover its debt pile which was at R450bn, double the level deemed sustainable in terms of its earnings power. In addition, restructuring of the organisation had limited reach in the short-term. "Cost savings alone will not solve Eskom's financial health. The only long-term solution is for the electricity price to migrate to cost reflectivity," Mabuza said.
Without government support, Eskom would have run out of money by October, said Mabuza. He also said Eskom wanted to renegotiate the commercial terms of its independent power producer contracts.
Operating costs had ballooned and reached R151bn in 2019 while sales had decreased especially to the mining sector. The business operating model was outdated and stretched and Eskom could no longer operate on this basis. It was in a "death spiral".