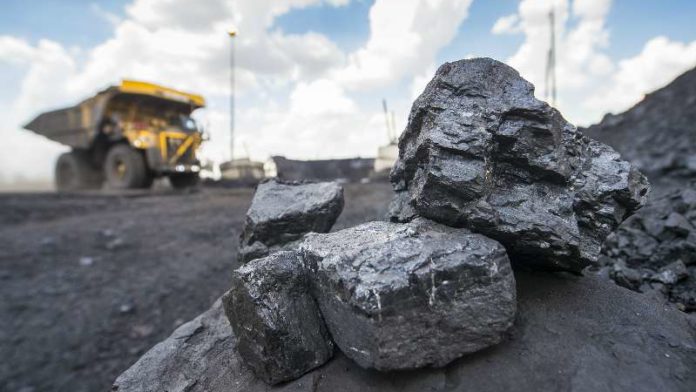 EXXARO Resources said it had started production at its R3.3bn Belfast thermal coal mine in South Africa's Mpumalanga province six months earlier than planned.
Production from the mine is earmarked for export. "The mine will be able to produce 2.7 million tonnes (Mt) of good-quality thermal coal a year for at least the next 17 years, starting in 2020, in the first phase of development," said Lazarus Ramashilabele, Exxaro's business unit manager in a statement.
"There is also potential for a second phase, depending on market conditions, which could take the life of the mine to 30 years," he added.
The Belfast plant will produce A-grade, export-quality coal (typically 6,000 kcal/kg) at a projected volume of 2.2Mtp/y and a secondary-quality product (typical 21.5 MJ/kg) for local use or export of approximately 0.5MMt/y, Exxaro said.
The early development of Exxaro's Belfast mine is part of the company's strategy to bring its coal to market quicker than originally set down in its long-term plans.
This was in order to capitalise on permitting difficulties globally in respect of greenfields coal projects, and in anticipation of technology advances which would disincentivise coal production in the long term.
Speaking to Miningmx in July, Mxolisi Mgojo, CEO of Exxaro, said: "Our high-quality coal products are still in serious demand, and we are spending R20bn on mining the coal that the market wants.
"We want to leverage that business in the most effective way to generate a lot of cash to please shareholders while investing in the future and avoiding debt. We will look at new extraction technologies to bring that value in earlier".