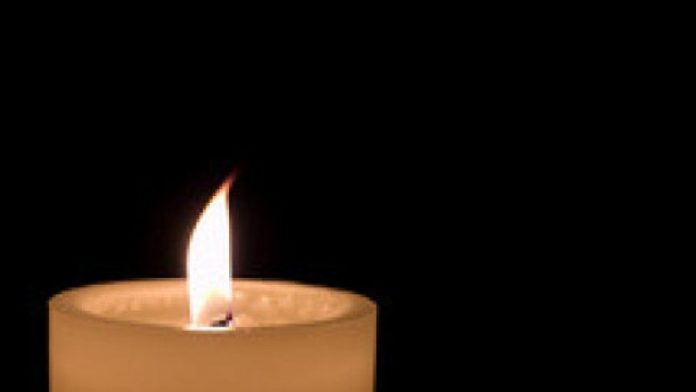 LOAD-SHEDDING, or rotational power cuts, returned to South Africa after the country's power utility said shortages would see it reduce 2000MW in supply from today until about 11pm tonight.
The company said in an announcement that a combination of generation breakdowns exceeding 10,500MW had occurred, some of which was down to the breakdown of a coal conveyor supplying Medupi power station over the weekend. Low volumes of coal were subsequently delivered to Medupi which is largely by Exxaro Resources' Grootegeluk mine.
In total, five generation units are unavailable due to boiler tube leaks, said Eskom.
"Due to the shortage of generating capacity from coal fired generation, the pumped storage and OCGT (open cycle gas turbines) have been used extensively since Saturday, 12 October which has led to a decline in the dam levels and diesel tank levels," said Eskom.
In September, Eskom chairman and interim CEO, Jabu Mabuza, said Eskom's management would focus on avoiding load-shedding because the utility fully understood the economic impact.
The utility said that winter demand had been lower than expected because of warmer weather and the economic environment. It had also benefited from a pre-synchronisation contribution from Medupi and Kusile new-build units, the recovery of power from Cahora Bassa and return to service of units 2 at Kriel and 5 at Matla.
In summer, however, demand is high throughout the day rather than peaking at morning and evening as it does in winter. Eskom said in September it expected average maximum demand to be about 30,000MW. Pumped storage and the use of open cycle gas turbines (OCGTs) would supplement capacity.
There had been an improvement in the system energy availability factor (EAF) to about 70.4% by end August from 67% at the beginning of April. This was still short of the target of 78-80%, however. About 5,500MW on average of planned maintenance would be done during summer. The target was to keep unplanned breakdowns below 9,500MW.
If unplanned breakdowns are contained below 9,500MW, minimal amounts would be spent on diesel and load-shedding would be avoided, said Eskom COO, Jan Oberholzer. More than 10,500MW of unplanned breakdowns would require a lot of diesel and would likely to result in load-shedding, he said.