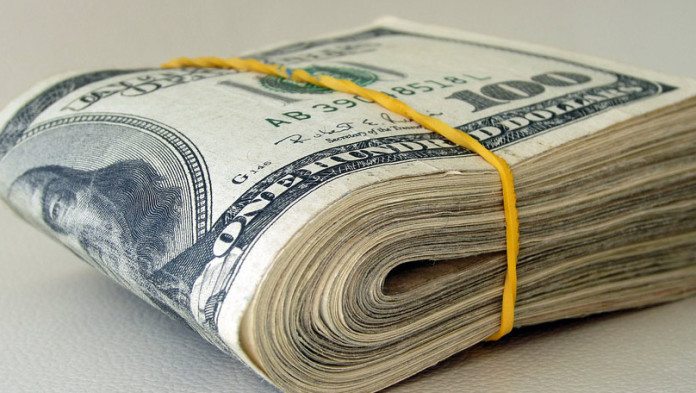 ROYAL Bafokeng Platinum (RBPlat) has sold gold by-product from its platinum group metal (PGM) operations to US investment firm Triple Flag for $145m in cash – enough to settle its outstanding debt with Anglo American Platinum (Amplats).
RBPlat bought Amplats' 33% stake in Bafokeng Rasimone Joint Venture (BRPM) in late 2018 for R1.8bn which is to be repaid in three tranches of which part must be in cash. The first tranche falls due next year, but RBPlat now has the flexibility to pay the debt outright.
Hanré Rossouw, CFO of RBPlat, said the firm's preference was to use the cash for the debt repayment as soon as it lands. In addition to avoiding interest charges of 12.2%, the cash will remove the need to pay Amplats in shares. Rossouw said he anticipated an overhang in RBPlats had this been the case.
The terms of the arrangement is that RBPlat will sell 70% of its gold production up to a maximum of 261,000 ounces and then 45% of total gold output with RBPlat participating in then spot prices via a 5% royalty by Triple Flag.
"In short we are monetising two-thirds of 3% of our revenue for well over R2bn," said Rossouw, CFO of RBPlat in a presentation today. He added the streaming deal was earnings accretive and would position the company to be a dividend payer in time.
"I don't want to pre-empt the situation but I think definitely the question of dividend payments would be up for board discussion," he said of RBPlat's financial position by the end of the current financial year.
As of the half-year, RBPlat had net debt of R285m. At the current rand gold price, proceeds from Triple Flag would see a surplus of R300m once Amplats was repaid, a sum that would also be put into debt removal.
There is an element of gold price speculation in the streaming deal. Were the gold price to advance to $2,000/oz, RBPlat would technically lose on its finance cost whilst a pull back in the gold price would see the platinum firm 'benefit'. For Triple Flag, it generally had cheaper access to capital than RBPlat which provided it with a benefit going to negotiations with RBPlat.
"This long-term streaming agreement represents a significant commitment of international capital in RBPlat and signals confidence in our business," said Steve Phiri, CEO of RBPlat in an announcement to the JSE earlier today.
"This provides RBPlat with a liquidity injection which will strengthen its balance sheet and free up cash in support of the company's strategy of meeting its obligations to pay RPM (Amplats' Rustenburg Platinum Mines) as they fall due, delivering high quality growth, UG2 mining flexibility, reduced finance costs and underpinning the prospects of paying of dividends in the future as and when approved by the board," he said.