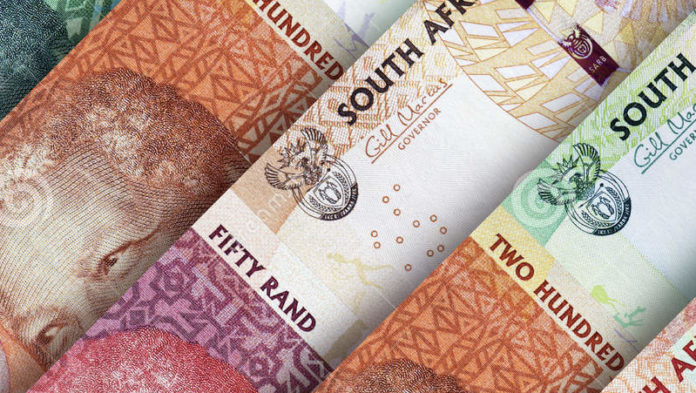 SIBANYE-Stillwater expressed optimism it might yet cut a wage deal with the Association of Mineworkers & Construction Union (AMCU) for employees at its platinum group metal (PGM) mines in Rustenburg. This is despite the matter having gone to arbitration – often a sign that strike action is the next, inevitable step.
"We still not quite there. There is still a gap, but I think we can get there," said James Wellsted, spokesman for Sibanye-Stillwater in an interview with Fin24, an online publication. "We continue to engage with AMCU on the side. Hopefully we will reach a sustainable resolution."
The union, which led a bruising five-month strike at Sibanye-Stillwater's gold operations, is demanding wage increases between R1,000 and R1,500 for entry level employees, said Fin24.
The wage offer for Marikana operations consists of an increase of R400 per month for the first year, followed by R600 per month for the second year and R800 per month for the third. Sibanye took control of Marikana platinum operations after the acquisition of Lonmin, with the R4.1bn transaction concluded in June, the website said.
The wage negotiations come against a backdrop of heavy restructuring at the Marikana assets that prompted AMCU president, Joseph Mathunjwa, to observe at a recent mining conference that mining bosses were only interested in profits.
Sibanye-Stillwater said on September 25 that restructuring would affect up to 5,270 jobs although it was hoping that the actual job losses could be minimised.