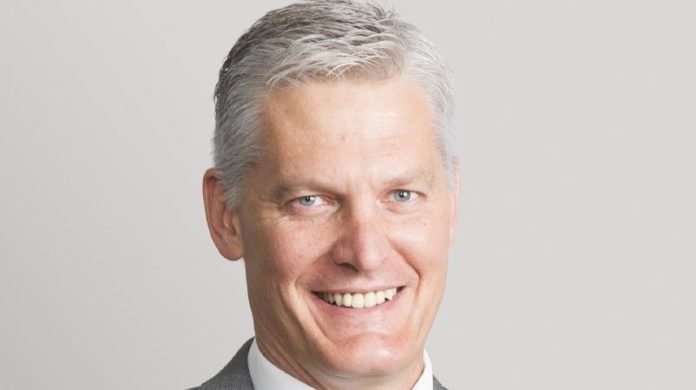 ANDRE de Ruyter, CEO of packaging company Nampak has been appointed CEO of Eskom, public enterprises minister, Pravin Gordhan announced today.
De Ruyter's appointment is something of a surprise as leading candidates tipped to take the position included Andy Calitz, a South African who has been working for Shell since 1996. It had not been widely known that De Ruyter had applied for the job, according to a report by BusinessLive.
The newspaper also said there was a strong lobby in the ANC and other black lobby groups that the CEO be a black South African.
De Ruyter will take up the post on January 15,  said Bloomberg News. "I would like to thank Mr. De Ruyter for not only accepting this position at a difficult time for Eskom, but, given Eskom's current financial situation, also agreeing to a lower compensation package than the position currently pays," the public enterprises department said in a statement.
Eskom is battling to survive. The utility has R450bn of debt and is struggling to fix ageing power stations and correct defects in new ones, said the newswire. Saving the business is a key goal of the government, which is sustaining it with R138bn of bailouts over the next three years alone, it said.
"Neutral in my books," said Jones Gondo, a credit research analyst at Nedbank told Bloomberg News. "The market is going to have to know him better and understand what qualities he is going to bring to the table. The market had not anticipated him to be one of the slated candidates," he said.
Prior to his role at Nampak, De Ruyter spent more than two decades at petrochemical giant Sasol in a number of senior management roles. He's overseen work in the US, Germany, China and African nations including Nigeria and Angola, said the newswire citing the public enterprises department.