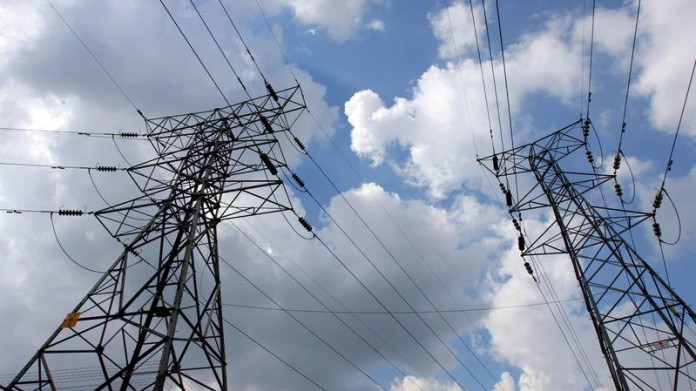 SOUTH African power utility, Eskom, edged closer to the full commissioning of its 4,800MW Medupi power station after the facility's Unit 2 was put into commercial operation.
Commercial operation means that the unit is no longer considered a project. It now contributes just under 800MW to the national grid and joins its 'sister units' 6, 5, 4 and 3 taking the total electricity output from Medupi to 4,000MW.
The yet-to-be commercialised Unit 1, which was synchronised to the grid in August, was currently feeding an average of 400MW, Eskom said.
"The commercial operation of Unit 2 is a major milestone that signifies the near completion of the Medupi Build Project with a bright promise of power to grow the economy of South Africa," said Jabu Mabuza, chairman and acting CEO of Eskom. Andre de Ruyter, currently CEO of Nampak, will take over as CEO on January 15.
"Medupi is the fourth largest dry-cooled power station in the world and building it has been challenging at times," said Mabuza. South Africans may consider this an under-statement.
Medupi and Kusile, once known as Project Bravo, were first approved by Eskom in 2007 and were scoped to be completed by 2015 at a total cost of R163.2bn. However, Medupi's completion date has been pushed out until next year or 2021 and Kusile is scheduled for completion in 2023.
The anticipated price tag of two power stations has ballooned to R451bn, including the costs of interest during construction and fitting the plants with equipment needed to meet environmental standards, said Bloomberg News in an article in October.
That equates to Eskom's entire current debt, a burden that's left it unsustainable and reliant on a three-year, R128bn government bailout to remain solvent, it said.