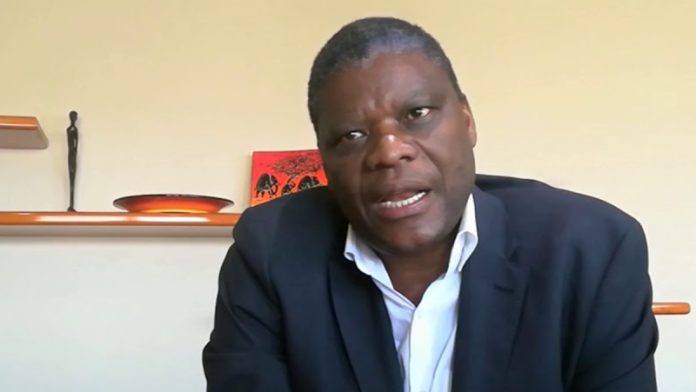 RESOURCE Generation's (Resgen's) long-standing efforts to secure the balance of some R4.2bn in funds required to build its Boikarabelo thermal coal mine may reach conclusion in early December.
Commenting at the firm's annual general meeting, Resgen chairman, Lulamile Xate, said that although progress in obtaining project finance had been "very slow … I now sense that we have the right momentum to obtain the funding we are seeking for our project".
In a separate announcement, the company said it was continuing to work with three banks in a lending syndicate. All the banks now have credit committee approval for their respective investment as of June, but it was a question to merging their commitments into a single term sheet, it said.
"Whilst these negotiations remain incomplete, the company is hopeful of being able to provide shareholders with a further update within the coming week," it said.
In perhaps the understatement of the decade, Xate said: "I think that it has become clear to everyone who has been involved in our funding process that obtaining funding for a new coal mine, in the current environment, is not an easy task".
On November 21, Resgen announced it had signed a conditional coal transportation agreement (TCA) with South Africa's transport utility, Transnet, for freight of 3.6 million tons of thermal coal from Boikarabelo, situated in Limpopo province.
The TCA is another important precursor in securing funds for the thermal coal mine which is initially scoped for 5.5Mt a year in production. But for the TCA to be completed, Resgen had to secure a port agreement with Grindrod Terminals Richards Bay and fund R750m for a 44km rail siding from mine to the Transnet line.
South Africa's Public Investment Corporation is the largest shareholder in Resgen with a stake of 19.49% but Singapore trading company, Noble Resources, has bankrolled the company whilst it negotiates with banks. Noble owned 13.69% of the company as of mid-year by supplying working capital instalments.