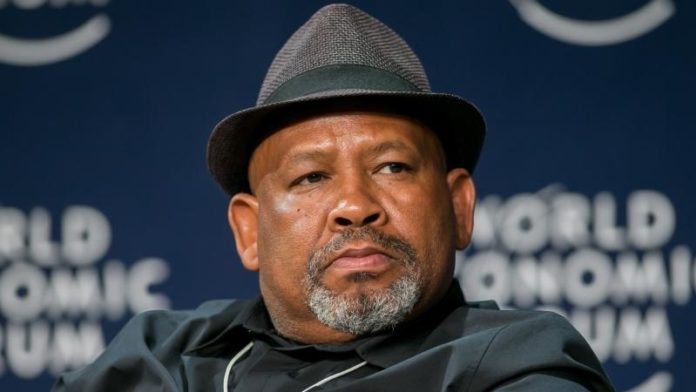 ESKOM'S primary energy costs, which include coal, renewables and nuclear, rose 18% in the six months to September compared with the same period last year, largely because it had to buy coal urgently and pay a premium for it to build up its stockpiles, CFO Calib Cassim said on Thursday.
Of the nine power stations whose coal stockpiles fell below grid code requirements, all but one are now compliant with regulation. There is an average stockpile level of 54 days across the fleet.
Stock shortages as well as a backlog in maintenance were two issues that led to a bout of loadshedding in the first quarter of this year, hitting business and consumer confidence.
Eskom is not planning to implement loadshedding in the next four months to end-March although the system remains tight. It has taken more than 800 megawatts (MW) of coal-fired power offline permanently because the cost of fixing those units is too great.
Current system capacity is now 44 000 MW but the energy availability factor (EAF) has fallen below 70%.
Cassim was speaking as Eskom released financial results for the six months to September showing a R1.3bn net profit, twice as much as a year previously. But he warned this was forecast to become a bottom-line loss of R20bn for the full year (the same loss that was reported in 2018/19) as there are more costs in the second half.
Eskom is not generating enough revenue to cover its operating costs and debt. The government has had to extend a financial lifeline of R49bn this year and R56bn for 2020/21 to maintain its going concern status.
South Africa's state-owned power utility is showing the results of weak economic growth and years of mismanagement.
As a result of its programme to build two new coal-fired power stations, Medupi and Kusile, which are years behind schedule and billions over the original budget, its current debt is now R454bn. Debt service costs are now the utility's second-biggest cost item after primary energy, exceeding even wages and salaries, Cassim said.
Acting group CEO and chairman, Jabu Mabuza, said the current trajectory of increase in Eskom's arrear debt, both from municipalities and residents of Soweto, would, if it continued, exceed interest costs. In the past six months municipal arrears have risen by R5.2bn or 26% to R25.1bn (including interest). Debt owed by Soweto customers is now R16bn, up 9% from a year ago.
Earlier this year public enterprises minister Pravin Gordhan and mineral and energy minister Gwede Mantashe said they intended to ask Eskom's coal suppliers and independent power suppliers to cut their contractual prices to help Eskom through its difficulties.
Asked about the progress of these negotiations, Mabuza said the intention was to engage these suppliers on an individual basis since it would require a renegotiation of contracts.
"On the coal side we have been able to determine what margins our suppliers are making and intend to engage with them on an acceptable margin share," he said. But he added there was likely to be a quid pro quo in these negotiations.
Mabuza said leadership stability was critical to tackle Eskom's problems. He said although there had been some criticism of the appointment of Andre de Ruyter, currently Nampak CEO, as Eskom's group CEO from mid-January "… the decision went through a thorough and credible process".
He said the 145 applicants for the job ranged from school leavers to 70 year olds. The final six shortlisted candidates consisted of four white males, of whom two were South Africans, and two black males, of whom one was South African. The board and shareholder agreed de Ruyter was "…the most suitable, able and willing South African to take the job", Mabuza said.
He added that de Ruyter would be earning less than the average of Eskom's last three CEOs "… demonstrating that he is prepared to take the pain that he expects our suppliers and staff to take".