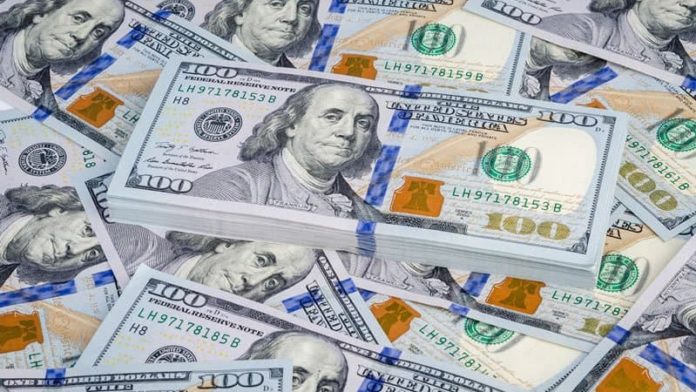 RESOURCE Generation (Resgen) has agreed binding term sheets with lenders that provides R4.2bn in debt and equity financing for its Boikarabelo thermal coal mine situated in the Waterberg coal fields of South Africa's Limpopo province.
The agreements were signed with a syndicate of banks consisting of the government-owned Industrial Development Corporation (IDC) and the Public Investment Corporation (PIC), as well as Singapore trading group, Noble Resources.
The Waterberg contains about 40% of South Africa's total thermal coal and is an element of the government-backed National Development Plan in terms of unlocking the Northern Mineral Belt. This explains the involvement of South African government-owned lenders in the funding of the mine.
Resgen interim CEO, Papi Molotsane described agreement of the term sheets as "… a significant milestone" that would help bring Boikarabelo into operation. The mine has been about a decade in-the-making.
The funding package consists of about R4bn in loans with the balance in equity investments. This excludes R500m required for working capital purposes – which Molotsane told Miningmx would only be raised at later stage when the project was finished – and finance required to build a 42 kilometre siding connecting Boikarabelo with the main Transnet Freight Rail line to Richards Bay.
On November 23, Resgen announced it had signed a conditional coal transportation agreement (TCA) with Transnet for freight of 3.6 million tons in in thermal coal from the Boikarabelo project.
Of the loan package, R2.34bn will be senior debt in which the PIC and the IDC will provide R950m and R540m respectively. Noble Resources will provide the balancing R850m as well as a further R750m as part of its commitment to R1.63bn in mezzanine debt. The PIC and IDC will provide R550m and R360m respectively in the mezzanine loan funding.
In terms of equity loans, the PIC and the IDC will provide R100m worth each with Noble Resources providing R30m.
Since the debt and equity finance will be to Resgen's South African subsidiary, Ledjadja Coal, shareholders in the company will be Resgen with a 51% stake, with the PIC and IDC holding 10% each. Noble will own 3% of Ledjadja Coal.
The loan and equity agreement also makes provision for original loan and working capital injections provided by Noble Resources to Resgen over the years, some of which will be converted into equity whilst a portion will be repaid when Resgen starts to settle capital on its loan amounts.
Noble Resources also has an offtake agreement with Boikarabelo. The thermal coal produced by Boikarabelo can also be supplied to Eskom, the South African power utility.