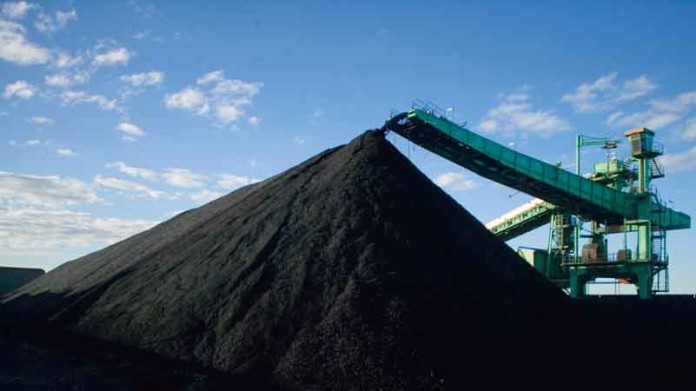 WESCOAL Holdings confirmed on Tuesday that Eskom, South Africa's state-owned power utility, had issued it with a force majeure on coal supply agreements.
The force majeure would be effective from April 16 until a month after the national lockdown imposed by the South African government had ended.
"The effect of these indications are that Eskom will not necessarily be taking the full contractually agreed tons of coal for the aforesaid period from Wescoal's operations," the company said in a statement to the JSE.
"Further, the indications and extent of the reduced coal offtake by Eskom are as yet unquantifiable, therefore the potential impact on Wescoal cannot be quantified until discussions with Eskom have been concluded," it added.
Wescoal has not taken the line of Exxaro Resources which was issued with a similar force majeure by Eskom but said it would oppose the move because Eskom – which says its stockyards are full – is not suffering a true force majeure. Exxaro argued that Eskom's power stations are still capable of running.
Eskom's force-majeure notice follows a similar instruction to windpower producers two weeks ago as the utility struggles to honour contractual agreements, said Bloomberg News in a recent article.
It's another sign of the unprecedented effect the disease is having on energy markets, with crude oil trading at a negative price on Monday because of oversupply, it said.