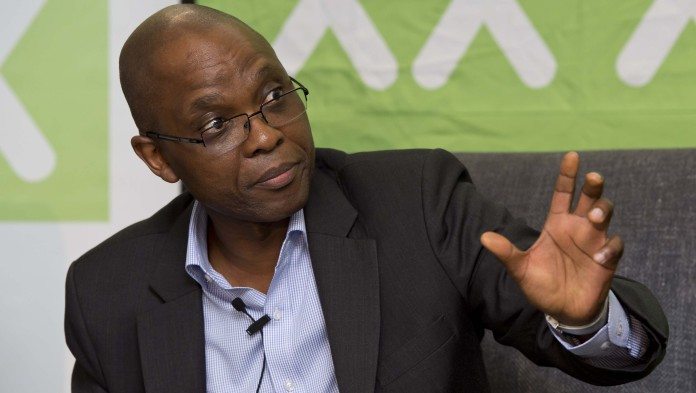 EXXARO Resources donated R20m to the Solidarity Fund and a further R3.45m through its Chairman's Fund and the Exxaro Foundation which will be used specifically to assist the provincial governments of Limpopo and Mpumalanga provinces, where the firm operates.
The donations are another example of how South Africa's mining sector has marshalled financial resources to assist government efforts to combat the spread of the COVID-19 virus and help people worst affected by the outbreak in the country.
"We are committed to playing our part to ensure the country's ability to effectively fight COVID-19," says Exxaro CEO, Mxolisi Mgojo. "The Solidarity Fund is a powerful example of how South Africans can stand together in times of crisis," he said.
The Solidarity Fund, established by South Africa president Cyril Ramaphosa, has received contributions from more than 1,000 businesses and tens of thousands of South Africans. It had raised more than R2.6bn last week and had targeted total funds of R4bn.
Mgojo said Exxaro had imposed a number of steps aimed at minimising the risk of spreading the virus on its operations including a self-screening questionnaire for daily use by employees, with suspected cases referred for testing at pre-approved laboratories. It was also investigating developing a private testing capacity at selected operations.
"Never before has there been a more pressing need for all South Africans to stand together and each do our part in the fight against the COVID-19 pandemic," said Mgojo.