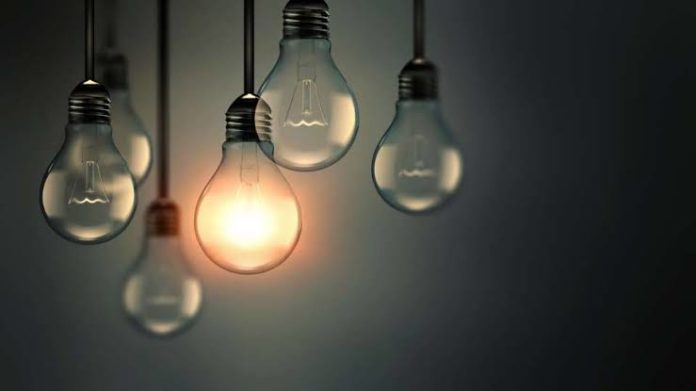 SOUTH African finance minister Enoch Godongwana has declined to intervene in a tax dispute involving Eskom and the South African Revenue Service in which the power utility is seeking additional funds to buy much-needed diesel.
This is according to News24 which said that the country faced a return to higher levels of loadshedding as a result of the dispute. Eskom is seeking about R5.9bn in diesel rebates and needs R7.5bn in funds to procure enough diesel to operate its open cycle gas turbines that would stave off higher loadshedding stages until March 30.
April 1 represents the beginning of the 2023 tax year during which Eskom had fresh funds from the National Treasury to resume diesel purchases.
News24 said that were the tax rebate approved it would take Eskom's diesel purchases to about R25bn for the tax year – more than doubling the previous highest annual spend on record of R10.5bn in 2014.
Eskom's struggles took yet another turn on Sunday, according to BusinessLive which reported on a disagreement between outgoing CEO André de Ruyter and the utility's chair Mpho Makwana regarding future loadshedding.
During an update on the state of electricity supply, Makwana raised the prospect of "a permanent stage 2 or 3 for the next two years" in order Eskom manage its recovery plan. But De Ruyter said these relatively low levels of loadshedding could not be guaranteed.
"There are also times when the system performs well where we don't require load-shedding at all," BusinessLive quoted De Ruyter as saying.
"We are not in a position to say we can maintain certain stages of load-shedding over a prolonged period because of the lack of reliability and predictability [of the generation system]. We need the option of higher stages," De Ruyter said.