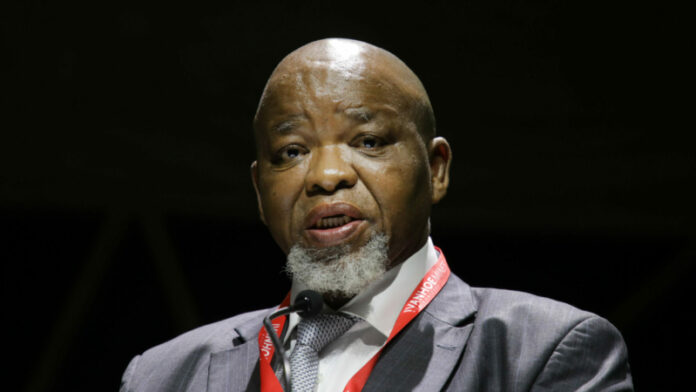 SOUTH Africa's mines and energy minister Gwede Mantashe rowed back on earlier comments that the newly created minister of electricity was "a project manager", saying the role would carry the full authority of the position.
BusinessLive quoted Mantashe as saying during a debate on President Cyril Ramaphosa's State of the Nation address in Parliament that project management means there would be clear time frames and milestones. "This is not reductionist," he said.
The new minister would be required to focus on the six power stations that are depriving South Africa of more than 50% of generation: Tutuka, Kendal, Duvha, Majuba, Kusile and Matla. The appointment of the minister indicated the sense of urgency and the need to deliver solutions on time as South Africa could not wait 24 months to solve load-shedding, Mantashe was quoted as saying.
Mantashe said the crisis could be solved by implementing four plans over the short and medium term: improving Eskom's energy availability factor at coal power stations, the purchase of emergency power, the purchase of electricity from neighbouring countries, and improving the skills capacity of Eskom.
Opposition parties criticised the creation of another minister who would share oversight of Eskom's performance with the public enterprises minister and Mantashe himself who also had authority over Eskom's affairs as energy minister.
Instead of bringing in the private sector, Ramaphosa had centralised power, said John Steenhuisen, leader of the DA. "Expanding the role of the state guarantees that load-shedding and other crises will only get worse," Steenhuisen said.
Ramaphosa had failed to transfer power to the people and unleash the markets to deal with the crisis, he said.