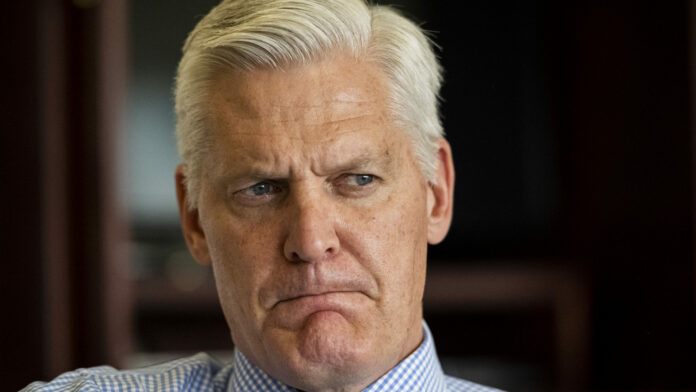 ANDRE de Ruyter is to step down as CEO of Eskom with immediate effect following a "special board meeting", the state-owned power utility said on Wednesday evening.
The appointment of an acting group chief executive was being finalised by "the shareholder minister", Eskom said. De Ruyter, who resigned in December, had agreed to stay until April in order to complete a smooth handover.
De Ruyter has been increasingly outspoken regarding South African government shortcomings in handling the country's energy crisis.
He recently described the events that many think triggered his resignation when mines and energy minister Gwede Mantashe said loadshedding was tantamount to treason. De Ruyter described in a television interview his disbelief following Mantashe's comments.
De Ruyter's early departure comes at a time when loadshedding has hit an all time high. It's also on the day finance minister Enoch Godongwana outlined a proposal in his National Budget to offer Eskom debt relief provided it partly privatised the utility's generation and distribution units.