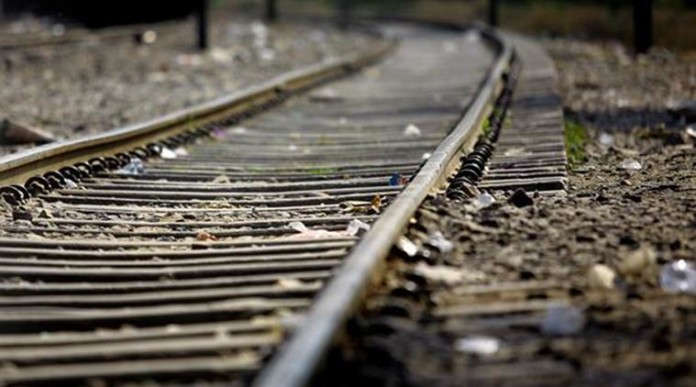 LAST year's booming export coal market boosted Exxaro Resources's revenues by 41% and profits by 78% compared with 2021, but the group has cut its final dividend and reduced its total dividend payout by 28%.
That reflects the lower dividend from Exxaro's equity accounted stake in the Sishen Iron Ore Company which cut its dividend by 41% during 2022 as well as management caution over the uncertainties around Transnet Freight Rail's (TFR's) inability to rail coal to Richards Bay.
Exxaro also had bad news for the current year saying there had been no demonstrable improvement in the operating performance of the government-owned rail and ports company, Transnet. Discussions with the private sector to ameliorate inefficiencies would take "a long time", one of Exxaro's executives said.
Mirroring the outlook, Exxaro CEO Nombasa Tsengwa said her company would "remain prudent in our capital allocation framework, in terms of returning cash to shareholders, managing debt and selectively re-investing for the growth of our business".
Overall, Exxaro reported basic attributable earnings of R57.13 a share for the year to end December (previous comparable year: R51.28 a share) and has cut its total dividend to R27.68 a share from the previous year's R38.63.
Another 'niggle' in the results which might concern investors is the poor performance of Cennergi – Exxaro's sustainable energy division – which is held to be key to its long-term future.
Cennergi – which operates two wind farms in the Eastern Cape – generated only 671GWh of electricity during 2022 compared with 724GWh in 2021 because of "persistent low wind conditions".
"In South Africa and regions such as Europe, wind farms have experienced below-normal wind conditions over the past 12 months," said Tsengwa. But Exxaro says it remains confident about the future of this business stating that while there will be short-term deviations in wind generation the long-term business case remains "intact".
No 'material improvement' in TFR
Coal exports dropped by 32% to 5.2 million tons (Mt) from 7.6Mt and some 500,000t of last year's exports went out by truck to alternative ports because of TFR's inability to rail at contracted volumes.
That drop was more than compensated for by soaring export coal prices which averaged $271/t out of Richard Bay in 2022 which was more than double the average price of $124 recorded for 2021. Exxaro reported an average realised export price of $251 ($96/t) for its coal exports.
That situation is now changing dramatically with export coal prices currently down to around $140/t to $150/t and no change expected in TFR's performance.
According to Exxaro executive Sakkie Swanepoel the group is budgeting for a repeat coal export performance of 5.2Mt during 2023 because no material improvement was expected  in TFR's performance. He also cautioned that export volumes being trucked could be hit by falling coal prices.
"So far this year it is not going very well on the Transnet side with January and February being challenging months in terms of railings and, at the current rate, we are at risk of ending as low as we were last year."
He said discussions underway between the mining industry and Transnet were "very constructive", but "it's going to take time to get results".
"Transnet indicated they will not be able to do more than 60Mt a year for the next two years which is the number that they were certain they would deliver last year when they eventually did only 50Mt."
Swanepoel added: "We are already seeing the impact on coal exports of current prices around $140/t to $150/t space. A big chunk of coal that was trucked from Mpumalanga mines will not be going out this year at these prices.  At prices around $100/t to $110/t the coal trucking business is probably dead."
What was noticeable in this year's review from Exxaro is that the group has been far more muted in its criticism of Transnet's shortcomings. In previous years Exxaro has been arguably the most outspoken group in highlighting the extent of Transnet's failings and providing details of what is happening on the Richards Bay.
When asked for more detail on the precise nature of the issues on the Richards Bay line which were hampering export volumes Swanepoel said these questions should be put to Transnet directly as it would be "improper" for Exxaro to provide these details.