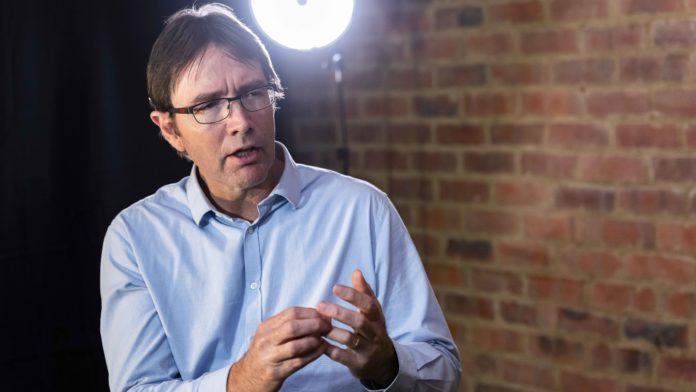 SOUTH Africa's coal producers are heading into more disappointment as the rate of exports has declined another fifth in the year-to-date.
Outgoing CEO of the Minerals Council Roger Baxter said the annualised rate of coal deliveries to Richards Bay this year is "well below 40 million tons (Mt), without a doubt". The coal industry's coal deliveries last year were just over 50Mt, a 30-year low.
Thungela Resources CEO July Ndlovu said in March he was hoping for "a stabilisation" in coal deliveries on the Mpumalanga to Richards Bay line operated by Transnet Freight Rail, a division of the state-owned Transnet.
The company pruned its forecast export production to between 10.5Mt and 12.5Mt for the financial year in order to account for lower offtake. This is well below the 14.5Mt it exported in 2021. Thungela reported export sales of just over 13Mt for its 2022 financial year.
"We still have some challenges in coal and chrome," said Baxter, adding that a combination of locomotive shortages and a maintenance backlogs has harmed the ability of Transnet to maintain or increase mineral export volumes this year.
The manganese sector is "making the most progress", but it is "two millon tons down on their targeted year-to-date performance" whereas in chrome they are hitting less than 40% of their target, said Baxter.
The Minerals Council agreed to form a collaborative structure with Transnet last year in an effort to improve efficiencies and cut back on crime affecting the rail network operator's performance. Consisting of four committees representing chrome, coal, iron ore and manganese exports, the collaboration's short-term goal was to establish 'stability'.
There are glimmers of hope, however. On May 30, the Presidency announced that by October an infrastructure manager would be created to allow private companies to run trains on key freight tracks.
Asked to comment on the initiative, Baxter said it was "a step in the right direction. An infrastructure manager on the rail network does the same thing as the proposed separation of a transmission company for Eskom, said Baxter.
"Private operators can access it through a proper rail regulator and that's then regulated. So on energy you pay a fee to operate on the transmission network; on the rail you pay a fee to operate on the rail network," he said.
Currently, mineral exporters sign take-or-pay agreements with Transnet. The difference with working through a separate company is that the function is externalised and Transnet is not obliged to deliver goods against the access to the network.