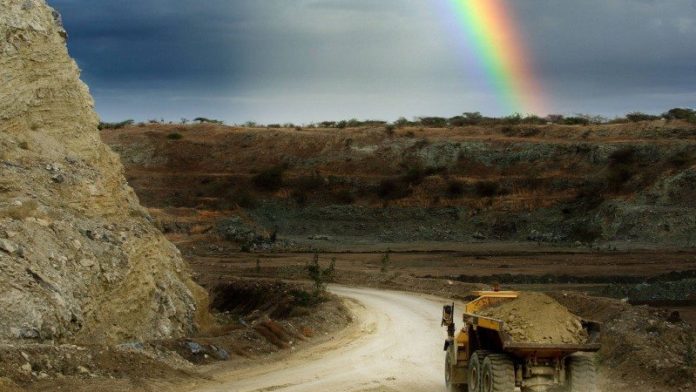 PETRA Diamonds said on Wednesday it had concluded an agreement in which it would reduce its stake in the Williamson mine in Tanzania to 31.5% for $15m.
The sale agreeement is with Taifa Mining & Civils Ltd (Taifa), Tanzania's largest mining contractor which has a 20-year history contracting to Williamson. The deal makes good on an memorandum of understanding signed between Petra and Taifa in 2019 when Taifa was known as Caspian Ltd.
Taifa and Petra will each indirectly own 31.5% in Williamson with the balance of the mine owned by the Tanzanian government. Petra's stake, however, is a controlling one.
Richard Duffy, CEO of Petra, said in a statement that for Petra the transaction would retain a level of exposure to Williamson, a mine that has a large resource and is known for producing high quality pink diamonds. In a constrained market, its value would be apparent over time, he said.
But Williamson has been a source of financial pain for Petra. The mine was temporarily mothballed in 2020 as diamond prices fell. From then until its reopening in late 2021 the mine was subject to numerous incidents of illegal mining which led to confrontations with local security forces ultimately resulting in the payment by Petra of compensation.
Then in November 2022, the mine was again suspended following a rupture to a tailings dam wall which flooded the vicinity. Petra said it would finance its repair with proceeds of diamonds that were embargoed by the Tanzanian government.
Williamson produced 228,000 carats of diamonds in Petra's 2022 financial year ended September 30, equal to about 7% of total production for the year.