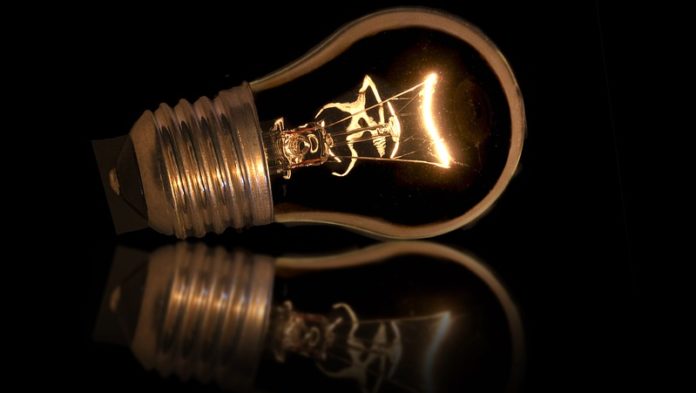 It's been more than five months since former Eskom CEO André de Ruyter's unceremonious departure from Eskom following an explosive TV interview, and there has been no replacement appointed yet.
De Ruyter, who tendered his resignation in December 2022, was supposed to serve his term until the end of March 2023, but the Eskom board summarily terminated his contract after the TV broadcast in which he had made allegations about ANC members' involvement in corruption at the power utility.
Chief financial officer Calib Cassim has been acting as group CEO since De Ruyter's departure. According to media reports, Eskom might appoint its first woman to head the organisation. Insiders told Sunday newspaper City Press that Ayanda Noah, chairperson of the Central Energy Fund who previously headed Eskom's client services and distribution divisions, is on the shortlist. So too are Dan Marokane (a former Eskom manager) and Vally Padayachee (a former Eskom and Johannesburg City Power employee).
Meanwhile, South Africa now boasts an electricity minister who was appointed in March this year for the sole purpose of addressing the country's energy crisis. Kgosientsho Ramokgopa is a qualified civil engineer, the former mayor of Tshwane, and was, until recently, at the helm of the president's investment and infrastructure team.
The move to appoint an electricity minister was widely criticised, especially since there has been a tug of war between Pravin Gordhan, minister of Public Enterprises under whose auspices Eskom falls, and Gwede Mantashe, minister of Mineral Resources and Energy, who has been responsible for the procurement of generation capacity. There were questions about how the addition of an energy minister would solve the electricity crisis when two ministers have been unable to do so in the past four years.
Ramaphosa recently clarified Ramokgopa's role by giving him the exclusive powers to procure electricity. The function therefore no longer falls in the ambit of Mantashe, who has not added any new generation capacity to the grid, and who has been a staunch supporter of coal, regardless of South Africa's emission reduction targets.
Whether this will lead to action remains to be seen, said Connie Mulder, head of the Solidarity Research Unit. "Yes, Ramokgopa can now decide how much and which type of electricity is required and there seems to be more urgency. However, the problem children are still there and will probably try to stall Ramokgopa's plans."
This article first appeared in the The Mining Yearbook 2023 available here.