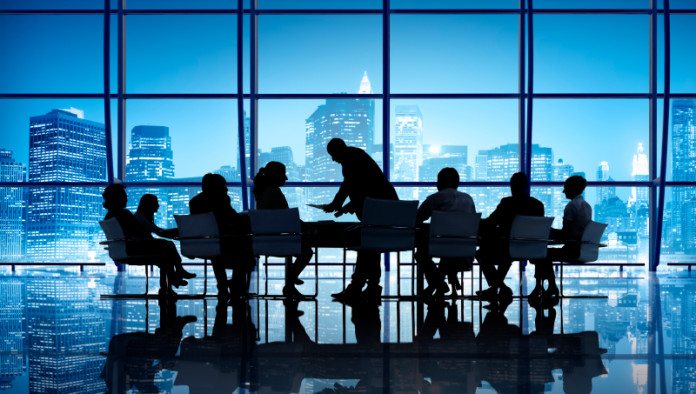 MC MINING, the coal development firm, faces more corporate turmoil after it emerged today it was the subject of a takeover proposal.
The offer is from Senosi Group Investment Holdings and Denocept Properietary which own 23.4% and 6.9% of MC Mining respectively. A proposal letter, dated November 1, claims their offer represents the wishes of 64.5% of MC Mining, including their own shares.
According to Khomotso Mosehla, chair of an independent committee assembled by MC Mining to study the offer, Senosi Group and Denocept had provided an "incomplete" cash offer as they only guided to a range of 20 and 23 Australian cents per share and still required regulatory approvals from the Australian Stock Exchange.
MC Mining, which trades primarily on the ASX (with a secondary inward listing on the JSE) closed on Thursday evening unchanged at A$0.13/shares. On the JSE, however, MC Mining shares were 17% higher valuing the company at R624m.
Owing to the incomplete offer, MC Mining urged shareholders to take no action. Notably, the proposal letter indicates convertible shares will not vest with its offer.
MC Mining's main asset is the Makhado metallurgical and thermal coal project, located in South Africa's Limpopo province. The project has been on its books for the best part of a decade and handled unsuccessfully by three different managements and boards.
The project's biggest hurdle is securing funding. In its most recent iteration, Makhado would cost $96m to develop over an 18-month development period. As of July, the company had raised an additional A$40m via a rights issue. The finalisation of the outstanding funds were said to be due this year.
Following the ouster of previous management which was chaired by Bernard Pryor and Sam Randazzo, MC Mining's then CEO, newly installed CEO Godfrey Gomwe announced plans to increase the project's production by 60% over its life. This was following adjustments to its plan published on June 30.
MC Mining said it would sell 46 million tons of coal from the Makahado project of which about 22.5 million tons (Mt) would be metallurgical coal. The balance of sales consists of thermal coal production.
As a result of the increase in the economically extractable resource the rate of mining annually would increase to to four million tons from an estimate of 3.2Mt previously. The coal handling plant would also be increased to allow for a doubling to four million tons.