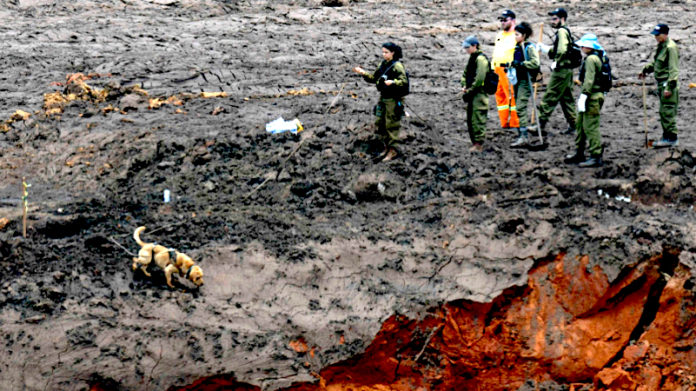 SENIOR executives at Vale, the Brazilian iron ore miner, were not shown a technical report indicating a tailings dam at its Brumadinho facility was twice as likely to burst, said Reuters citing the comments of CFO, Luciano Siani.
According to a report by Reuters on February 11, the documents – which were dated October 3 – said the dam at Brumadinho was two times more likely to fail than the maximum level of risk tolerated under internal guidelines.
Asked whether the company's senior management had seen the internal report, Siani said, "No. There was a lot of controversy about this recommendation to pass technical details to senior management," Siani was quoted as saying in the report.
"If a mechanic and a pilot detect a problem, they have to have the autonomy to take immediate decisions in the field, and if you scale that into the company hierarchy, it can mean the difference between taking a quick decision and not," he said.
The disaster in the mineral-rich state of Minas Gerais was the second major collapse of a mining dam in the region in about three years, following a similar disaster in 2015 at a nearby mine co-owned by Vale, said Reuters.
So far, at least 165 people have been confirmed dead after the Brumadinho dam burst, with nearly 200 more likely also killed.