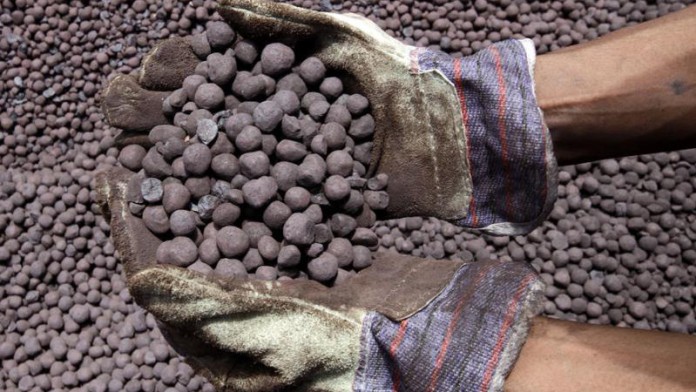 A BRAZILIAN court had ordered Vale, the state-owned iron ore and coal producer, to halt operations at its Brucutu iron ore mining complex, reversing a lower court decision that had allowed the mines activities to resume, said Reuters.
Vale, which has fallen under intense scrutiny after a dam at another complex ruptured in January and killed hundreds of people, said its dams and other structures on the site have valid and current stability certifications.
The company also said it expects its 2019 sales of iron ore and pellets to be at the low to mid-end of its previous guidance of 307 million tonnes (Mt) to 332Mt.
Shares Australian iron ore miners rose at a result of the announcement, said the Financial Times with Fortescue Metals Group, the world's fourth-largest iron ore producer, posting the biggest gain among miners, rising 6.6%. Rio Tinto and BHP Billiton posted gains of 2.6% and 1.7% respectively.
The gains lifted the ASX metals and mining index two percent and iron ore futures in Singapore rose as much as 2.8% to $93.57 a tonne.
The price of iron ore has jumped in recent weeks on talk of a supply crunch after major producers scaled back production forecasts for this year on disruptions at mines in Western Australia and Brazil.