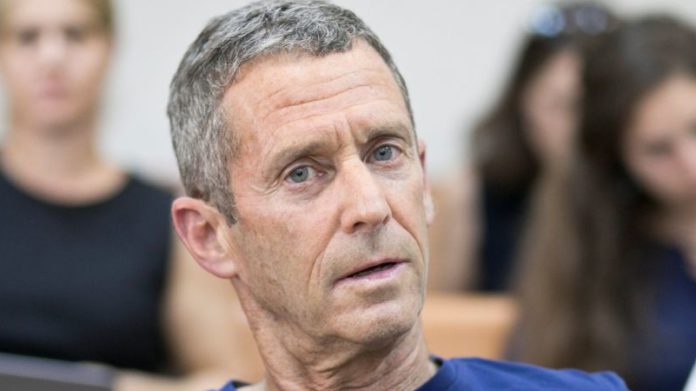 MINING entrepreneur, Beny Steinmetz, is to fight Swiss corruption charges related to long-standing claims he paid bribes in order to win mining licences for Guinea's iron ore resources.
Citing the Israeli billionaire's lawyer, Marc Bonnant, Reuters said the charges would be disproved just as Guinea stepped back from charging Steinmetz on similar claims. "His defence is simple, he absolutely contests all the charges against him," said Bonnant.
Geneva prosecutors' indictment of the diamond trader and two others this week revives a headache that appeared to have eased this year when Beny Steinmetz Group Resources (BSGR) walked away from a giant iron ore project in the West African nation, said Reuters.
BSGR abandoned the Simandou project as part of a settlement announced in February ending a long-running dispute, the company and Guinea's government said at the time.
Claudio Mascotto, a Geneva prosecutor, said he was seeking prison terms of two to 10 years for Steinmetz and two associates over the alleged payment of $10m in bribes for mining licences between 2005 and 2010.
"They have no basis in the facts or in law," said Bonnant of the charges. "Just as the Guinea government has backtracked on its claims, here too it will be proven that there was no wrongdoing in Steinmetz's activities," a spokesman for Steinmetz added.
"It should be emphasised that the investigation was launched in Switzerland at the request of the Guinea government, and under international arbitration Guinea has retracted its claims, which is why these are baseless charges," the spokesman said.
Guinea's mines minister, Abdoulaye Magassouba, told Reuters that the government was not involved in trying to prosecute Steinmetz, given February's agreement.