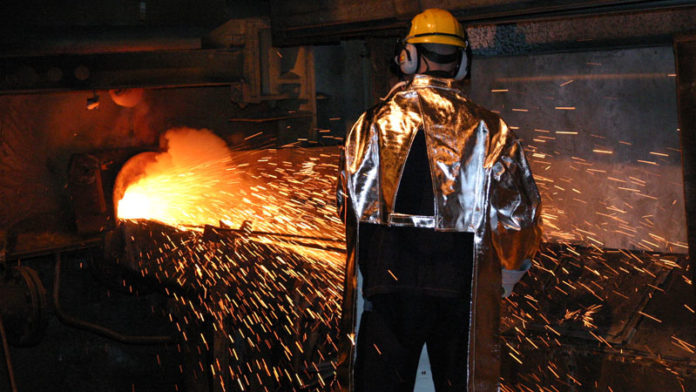 JOHANNESBURG-listed investment company, Assore, said in a trading statement today headline earnings for the 2019 financial year ended June 30 would be 20% to 28% higher year-on-year (R6.1bn to R6.53bn) owing to "generally stronger" pricing for its products.
At the attributable earnings level, the year-on-year increase would be about 11% to 18% higher (R5.69bn to R6bn). The difference between headline and attributable earnings increases accounts for the R507m write-down of Assore's indirect stake in Sakura Ferroalloys, a $320m processing plant in Malaysia.
The prices of products sold by Assore varied during the year under review. Iron ore benefited from supply interruptions at Brazil's Vale mine while manganese ore pricing was similar year-on-year.
However, prices for chrome ore and manganese alloys were lower with a worsening in over-supply in the second half of Assore's financial year. Revenues were augmented by a weakening in the rand against the dollar by some 10% year-on-year.
Assore's manganese ferroalloy production takes place at three furances at the Cato Ridge facilities, some 60km from Durban in KwaZulu-Natal province. Assore and African Rainbow Minerals (ARM) are in joint venture through Assmang.
Assore's headline earnings per share for the year are anticipated to be between R59,33 and R63,31 per share whilst attributable earnings per share are anticipated to be between R55,16 and R58,85, the company said.