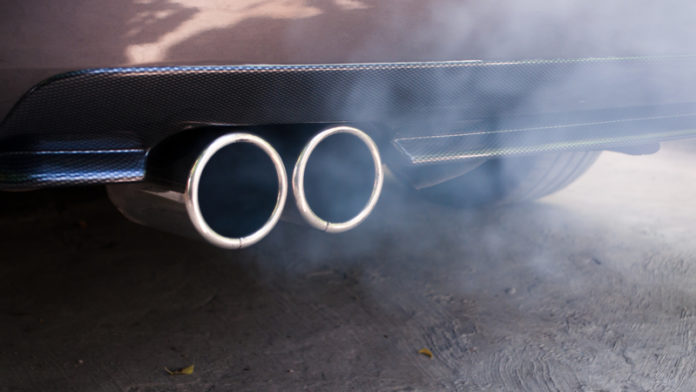 GROWING demand for the automotive sector was likely to keep palladium in a structural deficit this year, said Reuters citing the comments of Norilsk Nickel (Nornickel).
Nornickel was commenting after reporting an 81% leap in first-half net profit, Palladium prices hit a three-week high in London on Tuesday.
Higher prices for palladium and increased output offset a decline in prices for nickel, copper and platinum amid concerns over US-China trade negotiations and a slowdown in the global economy, Nornickel President and co-owner Vladimir Potanin said in a statement.
The company expects a global palladium deficit of 600,000 ounces for 2019 because of growing demand from the automotive sector on the back of tighter emission regulations in all major markets, said Reuters.
Nornickel, vying with Brazil's Vale to be the world's biggest nickel producer, said it expects the global nickel deficit to narrow to 60,000 tonnes in 2019, with Indonesia and China increasing their nickel pig iron (NPI) output.
Nornickel's comments echo the sentiments of other market commentators including Johnson Matthey, the UK market consultancy and semi-fabricator. It said in May that the palladium market deficit was forecast to widen significantly in 2019, with primary and secondary supplies unable to keep pace with the growth in automotive demand.
Palladium ETF disinvestment helped balance the market in 2018 but remaining holdings are no longer sufficient to bridge the gap between supply and demand, said JM.
Palladium use in autocatalysts is forecast to rise by 9% in 2019. China 6 emissions legislation will be enforced nationally in 2020, but some provinces and cities will introduce the new standards in July this year, under the 'Blue Sky Protection Plan.' This will result in a step change in palladium loadings on Chinese cars.
"Euro 6d legislation is having a significant impact on the palladium market. Vehicles are being tested under a wider range of driving conditions, making emissions control more challenging," said Margery Ryan, Principal Automotive Analyst at JM.