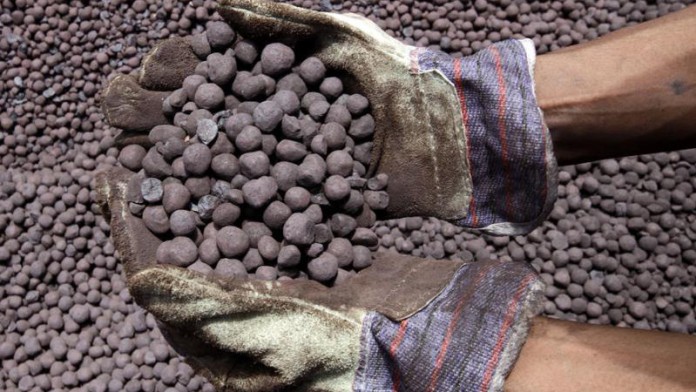 SL MINING, a subsidiary of US commodity trading company, Gerald Group, is to suspend iron ore production at its operations in Sierra Leone following a dispute with the government over royalty payments, said Reuters citing a letter detailing the matter.
The government's contention is that SL Mining has failed to maintain the mine's agreed work schedule or make royalty payments – a claim that is refuted by the miner.
Last month, SL Mining filed for arbitration in an international court after the Sierra Leone government imposed a ban on exports from the Marampa mine, said Reuters.
A Gerald Group spokeswoman declined to comment on the letter itself, which was sent to mine staff on September 19.
The spokeswoman told Reuters: "The company is disappointed and concerned that the government appears unwilling at present to seriously engage or commit to any process with a view to resolving the unlawful and indefinite export ban".
The dispute looks similar in tone to the two-year stand-off between Acacia Mining and the Tanzanian government which banned gold-in-concentrate exports from two of the firm's gold mines on the contention it had failed to pay sufficient tax for more than two decades.
The matter is currently the subject of a negotiation between Acacia's major shareholder, Barrick Gold, which recently completed the takeover of Acacia – a transaction seen as a necessary step before the Tanzanian government would enter into talks.