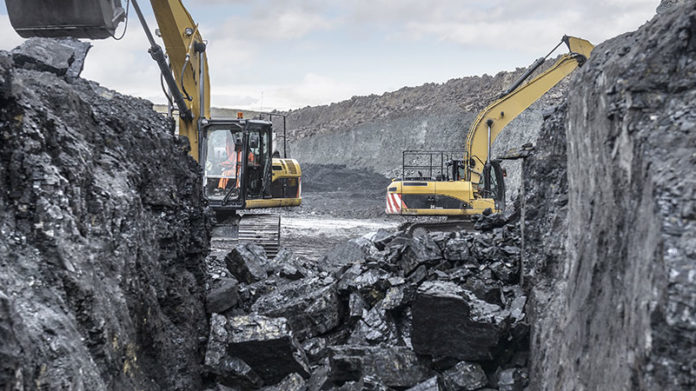 SOUTH African petrochemicals company, Sasol, has issued an e-mail to employees at its mining unit to say no decision had been taken to sell assets, said Business Maverick, citing the message.
Bloomberg said on September 19 the company was planning to sell its South African coal mining business in order to reduce its environmental liabilities and ease pressure on the firm's balance sheet. It would sign coal sales agreements with the buyer of the assets as it uses the coal as feedstock for its coal-to-liquids plant at Secunda.
Sasol has said previously that it was undertaking a review of its global portfolio. It announced in May it was targeting the disposal of assets with an aggregate net asset value exceeding $2bn.
"Sasol's asset review process extends across a number of assets in the entire global portfolio," said the letter which was signed off by senior vice-president Lucky Kgatle. "The review process includes a number of phases and Sasol is currently in a feasibility phase for the potential sale of some of its assets.
"The outcome of this feasibility process will determine the viability of a divestment – if at all – for a final decision to be made at the appropriate time".
"It is important to note that this review process has not yet been concluded and that no decisions have been taken, despite what you may have heard or read in the media. As Sasol progresses with this process, we will update any affected stakeholders as appropriate," the e-mail said.