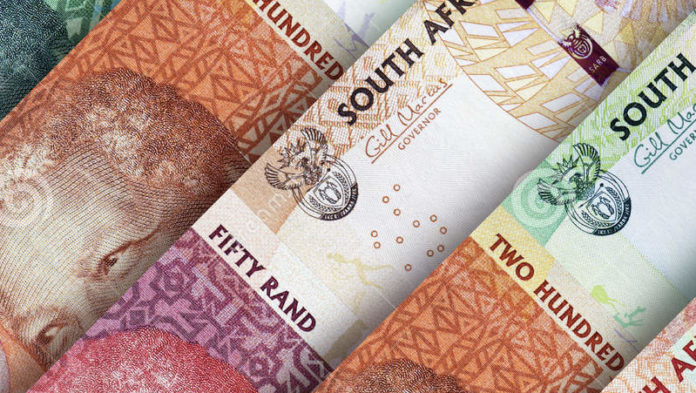 KALAGADI Manganese denied it would default on loans to its creditor and 20% shareholder, the Industrial Development Corporation (IDC), according to a report by BusinessLive which citied the manganese firm's CEO Thulo Malumise.
The denial, contained in court papers seen by the online publication, follows news reports the state-owned lender had finally lost patience with Kalagadi and had consequently called for the company to be put in business rescue.
In a replying affidavit to the IDC, Malumise said the lender and his company were actually in talks to restructure debt totalling R3bn.
The restructuring of the Kalagadi business and debt was under way, said Malumise, adding the company was able to pay salaries, creditors and its main mining contractor, Murray & Roberts Cementation (MRC).
However, BusinessLive said relations were poor between Kalagadi and MRC, with the company blaming the contractor for the failure of the mine to reach its targeted output of 250,000 tonnes a month. Kalagadi wants MRC removed and to begin operating the mine itself, but it needs R300m for this switch, said BusinessLive.
In its papers, the IDC made the claim that Kalagadi was "financially distressed" and had failed to make repayments on debt, said BusinessLive. "The lender outlined a sorry history dating back to 2012 of repeated approaches from Kalagadi to restructure and extend debt payments," said BusinessLive. By the end of April the debt stood at R3bn.