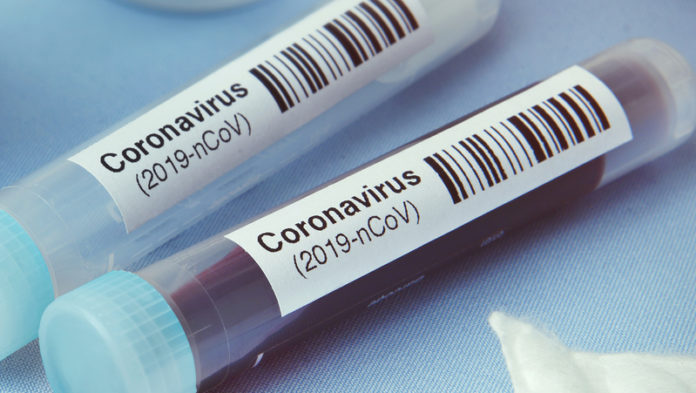 THE recent closures of AngloGold Ashanti's Mponeng mine and Marula, the platinum mine controlled by Impala Platinum (Implats), following clusters of COVID-19 disease detection might well typify the mining industry's next three months.
Wage negotiations, often a feature of the winter, have been superseded in their capacity to present hazard by a game of cat and mouse as company managements attempt to forestall major COVID-19 outbreaks using some science and not a little guesswork. This is especially true of the country's underground mines where employee density is at its highest
That's because the screening and testing regimes adopted by the sector on the mines are not fool-proof, and are difficult to manage. Johan Theron, a spokesman for Implats, says false positives – where a test for COVID-19 incorrectly points to an infection – demonstrates some of the difficulties.
In tackling the incidence of COVID-19 infection at its Marula platinum mine, in which a cluster of cases were reported earlier this month, the company called for a second round of testing following a spate of false positives. "Do we then have to hold a third round of tests to provide clarity?" he said.
Clearly, employees can't live at the mine but sending them home to communities for prolonged periods whilst work facilities are de-sanitised exposes them to a higher risk of infection. Marula is just getting back to operation: return-to-work employees operating on a week on/week off split shift system will have been languishing at home for two weeks.
Another aspect of testing is having to wait 24 hours before making a decision to isolate an employee. This provides a further window for infection that potentially invalidates the test. "Testing is a useful tool, but it's also problematic to use," said Theron. "This isn't an easy process.".
Contact tracing is also an inexact science, if science is the correct word, according to another mining company source who asked not to be named. In the absence of personal location devices used only by underground mines as part of the normal safety protocol, infected employees are asked to provide details of who they've seen, at what distance and for how long. But it's entirely based on subjective memory.
So what's the solution? "I think going forward it's going to be very much case by case in our approach," said Theron of whether or not a company shuts a mine. (Thankfully, the government has been supportive issuing a Section 54 notice of closure only in the case of Assore's Dwarsrivier where 30 COVID-19 cases were reported.)
"Where individuals test positive on mines, or where clusters emerge, those management teams will take a risk-based approach to determine what action needs to be taken," said Charmane Russell, spokeswoman for the Minerals Council.
South Africa's mining sector has collected numerous battle scars over the years in which lost production is par for the course, so it makes sense to guard against excessive fear-mongering, but mines – especially the deep underground variety – are delicate machines. A few lost shifts per month means a mine will lose money. That must be the last thing a vulnerable shaft or company needs this winter.