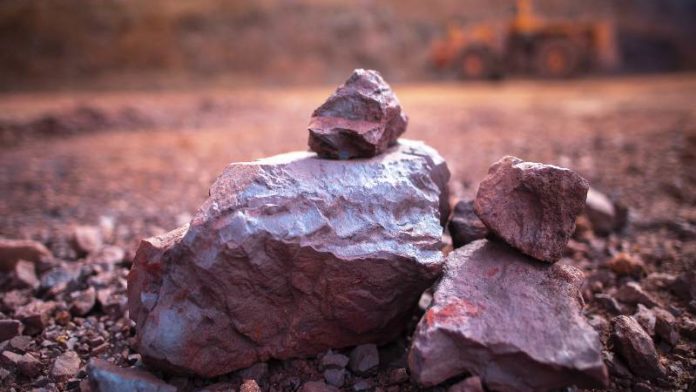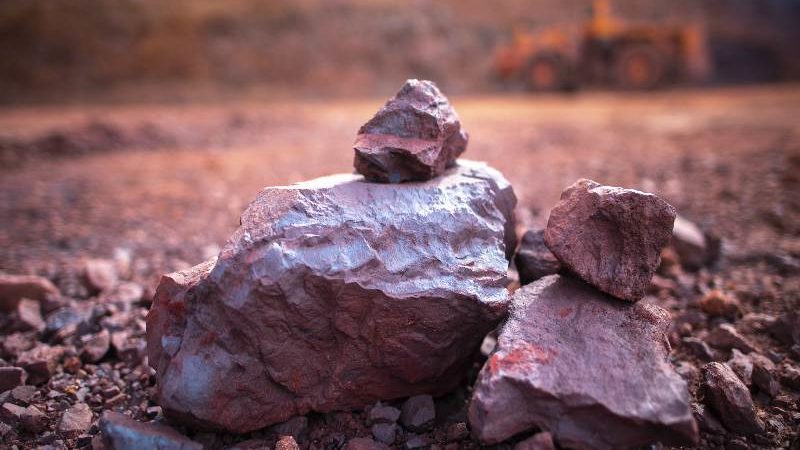 IRON ore prices recovered from a 16 month low today, but the steelmaking ingredient was headed for more price weakness.
In Singapore, iron ore futures climbed more than 15%, surging back above $100 a ton, according to a report by Bloomberg News.
The recovery was partly owing to an agreement with the yuan bondholders of Chinese developer Evergrande on an interest payment. Investors had earlier taken a cautious view of the property sector in China amid questions about Evergrande's future solvency.
But analysts warned China's steel sector faced prolonged headwinds.
Curbs on steel output, alongside a property crackdown and concerns about a power shortage, have hammered iron ore demand in China, said Bloomberg News.
"With a continuous rollout of energy-consumption curbs, mill maintenance works have been expanding, and volumes of construction steel in particular have slid massively," Haitong Futures Company analyst Qiu Yihong told the newswire.
Demand has also been disrupted by Covid-19 cases, bad weather, and broader weakness in property, manufacturing and automobiles, she said.
Iron ore will come under more pressure, falling to $80 to $90 a ton heading into next year, said UBS Group AG strategist Wayne Gordon.
South Africa's Kumba Iron Ore was trading higher today on the Johannesburg Stock Exchange. Shares in the Anglo American-owned firm were 3.2% higher at the time of writing, arresting a 14% decline in the last month.
For the six months ended June 30, Kumba realised an average FOB export price of $216 per wet metric ton, some 32% above the benchmark price. The company consequently produced record earnings which it paid out in dividends.