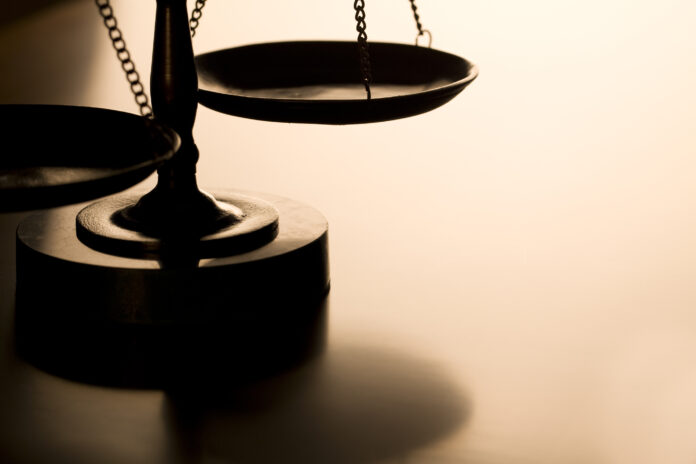 THE South African government would probably appeal a High Court judgement on Tuesday that set aside some provisions of the 2018 Mining Charter including a requirement to top up black economic empowerment (BEE) ownership.
Attorneys for Webber Wentzel Jonathan Veeran, Bruce Dickinson and Rita Spalding said in a note that while the "… judgment is sound in law … [it was] … likely to be appealed".
A spokesman for the Mineral Resources and Energy (DMRE), Nathi Shabangu said the department was studying the High Court's judgement "… and will communicate further on the matter in due course".
A full bench of the Gauteng Division of the High Court delivered "… a unanimous and damning judgment" stating that the 2018 Mining Charter "… is simply policy and not legislation or subordinate legislation as long contended by the DMRE," said Peter Leon, a partner for attorneys Herbert, Smith Freehills.
In addition to releasing mining firms from a requirement to develop new transactions of 30% BEE ownership, the High Court's judgement removed procurement targets that the Minerals Council said previously were unrealistic.
For instance, the 2018 Mining Charter said that a minimum 70% of total mining goods procurement spend should be sourced from South African suppliers. Of this, 21% should be from companies controlled or owned by Historically Disadvantaged Persons and 2.5% on good produced by firms controlled or owned by women and youths, it said.
Whilst not an automatic obligation, employment equity, human resource development, mine community development, and housing and living conditions targets have not been removed from the charter if they are conditions of the mining right.
"Hopefully this carefully reasoned and strong judgment will give the DMRE cause to reflect on what has gone wrong in the last ten years and put the industry back on a much needed path of regulatory certainty and predictability," said Leon.
Critically, the judgement paves the way for security of tenure at a time when demand for mineral commodities is thriving again. If sustained, the judgement could open the door on massive development of the Northern Cape province which is seeing the early stages of an exploration boom, principally by Kumba Iron Ore and Orion Minerals.
Said the Minerals Council: "The Minerals Council will continue to engage the DMRE on a constructive basis to create the necessary policy and regulatory certainty and to attract much greater investment into the exploration and mining sectors".