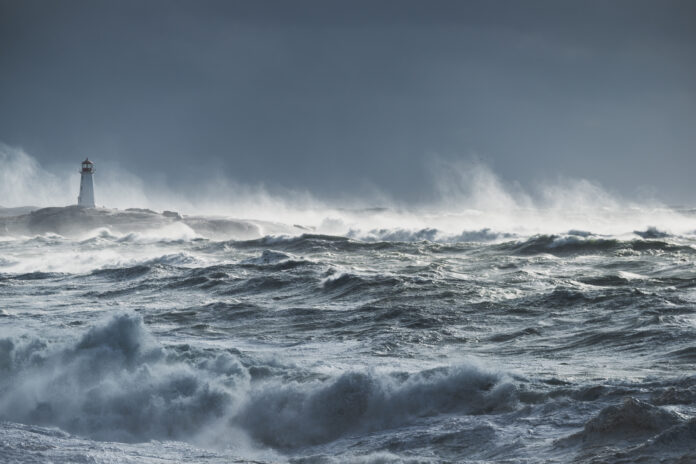 MANGANESE exports from South Africa have been disrupted after heavy seas over the weekend damaged the rail line at the country's Gqeberha port in the Eastern Cape.
Transnet Freight Rail (TFR), a division of the state-owned rail and ports company Transnet, said on Monday rough sea conditions had washed away parts of the railway for 500 metres, and pushed large rocks, debris, and sand onto the track for about a kilometre.
TFR said the "manganese flow" into Gqeberha had been "heavily impacted". It was considering using the Port Elizabeth station as a bypass into and out of the port but lower volumes were unavoidable.
A recovery team had been dispatched to start repair work over the coming week although TFR said it continued to monitor the weather, it said. "Normal operations will resume promptly after the line has been repaired and declared safe for train movement," TFR said.
"Customers have been notified about the extent of the infrastructure damage and the resultant impact on operations," it added.
The interruption will impact South32 and Anglo American which share manganese operations in South Africa's Northern Cape province, as well as African Rainbow Minerals. At current prices, manganese comprises about 15% of group Ebitda for both, said RMB Morgan Stanley in a report last month.
Global manganese supply has been subject to uncertainty in the past month following a coup in Gabon. The West African country produces about 8.5 milion tons of manganese ore against world supply of 61Mt.
TFR currently moves most of its export manganese using 104 wagon trains to Gqeberha and 125 wagon trains to Saldanha in the Western Cape. The company recently announced plans to add four additional rail slots a week on the Northern Cape to East London route after it had debottlenecked the supply chain.