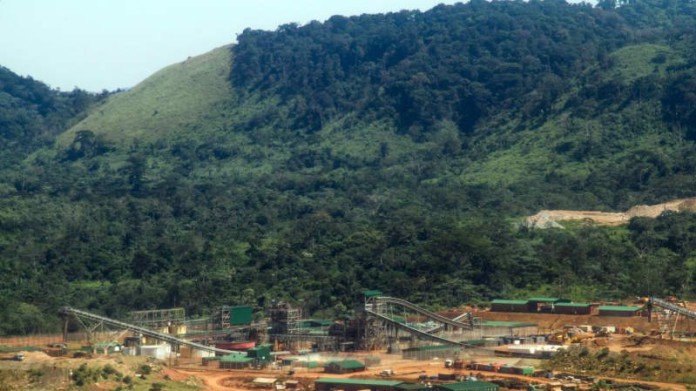 BANRO Corporation has six months to conduct a share consolidation or add fresh vim to its share price, the company said in an announcement following a notice by the New York Stock Exchange.
The company, which mines gold in the Democratic Republic of Congo, said this was "… due to the company's current low selling share price".
It added that it remained focused on replacing senior secured notes which mature in March. It would update the market accordingly, it said.
Shares in Banro fell 7% on the December 30, the day of the announcement, registering an 11 month low. The company is currently valued at $56.7m.
The company, which operates two mines in the Congo – Twangiza and Namoya – are not producing bottom line profits yet but production is improving.
Output for 2016 is expected to be between 210,000 to 230,000 ounces and in terms of a three point medium-term strategy, it is starting to look at possible growth with underground development at both mines under consideration.
A short-term 240,000 oz/year production base is first being contemplated which will run in parallel with cost lowering initiatives of which the adoption of hydro power instead of diesel is one innovation.
Regional consolidation is also envisaged whilst Banro can also explore its Lugushwa and Kamituga gold prospects which could yield an additional 200,000 oz/year in gold production.
The first crucial step in this journey, however, was a $67.5m stream financing deal with Chinese-backed firm Baiyin Stream Partnership. The Chinese, who also agreed a $10m gold doré agreement from both Twangiza and Namoya are now a 16% shareholder in Banro.