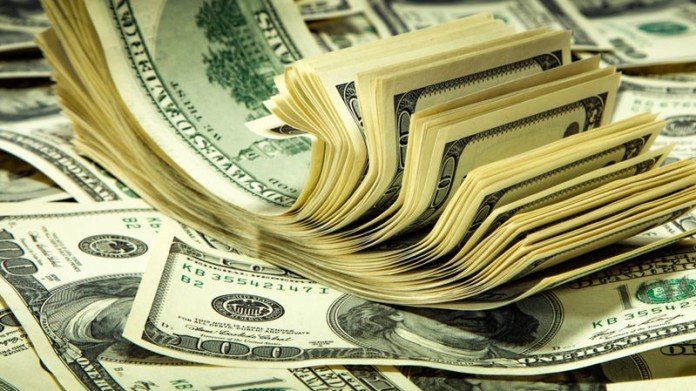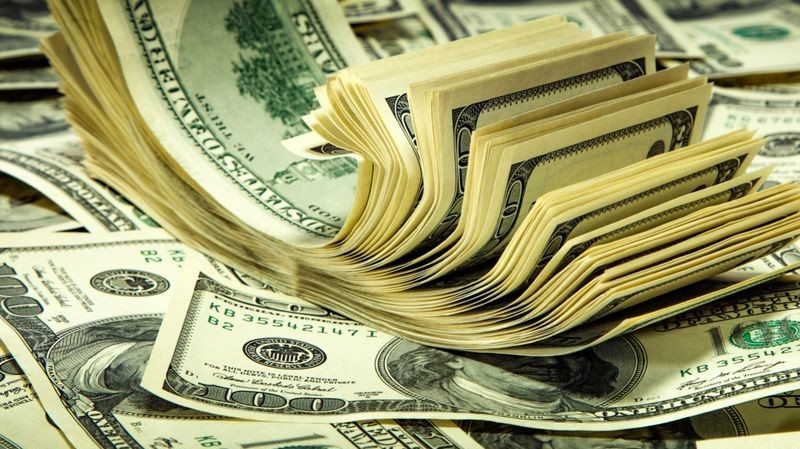 SIBANYE-Sibanye moved to quell fears it may eventually turn to equity finance again after its super-sized its dollar-denominated credit facility, nearly doubling it to $600m.
"We believe this is a step in the right direction and is in line with our thesis that the company has multiple options to relieve near-term pressure on the balance sheet and doesn't have to raise equity," said Goldman Sachs.
There was market talk Sibanye-Stillwater was operating under debt waivers from lenders given the size of debt compared to its pre-tax earnings – the measure applied by banks seeking assurance borrowers can continue to safely cover their debt obligations.
The new debt agreement, a revolving credit facility (RCF) that replaces a $350m RCF due to expire in August, is with a syndicate of international banks led by Bank of America Merrill Lynch International and HSBC Bank. It expires in three years with an option of extending the facility tenor through two further one-year extensions, if desired by the mining firm.
There is also an option for Sibanye-Stillwater to increase the facility size by a further $150m to $750m by introducing additional lenders to the syndicate. Interest is on a sliding scale of Libor plus 1.85% and 2% depending on the gearing ratios, said Sibanye-Stillwater.
"We are delighted with the continued support from our banking group with the improved terms, increased facility size and maturity extension of our USD RCF," said Neal Froneman, CEO of Sibanye-Stillwater. "The facility size has been increased to accommodate the growth that has taken place in the group and whilst not materially utilised, it enhances the group's liquidity," he added.
Although the new RCF was due given the August deadline of the existing facility, there's no doubting the pressure South Africa's precious metals companies are under at present. Earlier today, Royal Bafokeng Platinum, decided to suspend a proposed R944m rights issue, preferring instead to utilise some R1.9bn in existing debt in order to conclude the acquisition of a concentrator and surface infrastructure.
The operating environment for platinum group metal companies in particular has been tough following a strengthening of the rand whilst the platinum price has fallen 5.4% in the last three months. The price of palladium, which had previously been on a bull run and had supported the rand basket of PGMs previously, had fallen nearly 17% over the same period.
Shares in Sibanye-Stillwater closed nearly 2.5% higher on the Johannesburg Stock Exchange at some R11.60/share. On a 12-month basis, however, the stock is down some 22%. Goldman Sachs has a 12-month target of R18/share on Sibanye-Stillwater, whilst the stock has attracted a number of other investors recently, including Van Eck and Exor Investments. The feeling is the firm offers a significant value opportunity.