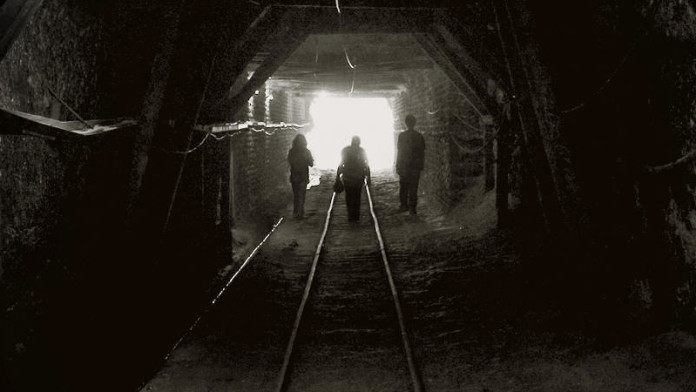 SOUTH African mines minister, Gwede Mantashe, condemned the latest fatal mine accident at the Kloof mine of Sibanye-Stillwater, saying it was "… a great concern" that it had occurred soon after an event at the company's neighbouring property, Driefontein, in which there were seven fatalities.
"This is the seventh accident leading to fatalities at the Sibanye-Stillwater operations, making the company the biggest contributor to fatalities in the sector since the beginning of the year," he said in a statement issued by the Department of Mineral Resources.
"It is a great concern to us that this accident has occurred soon after the disaster at the company's Driefontein operations just a month ago" the minister said. "Health and safety of mineworkers and communities must receive our sharpest and special attention."
Mantashe said it was the "… primary responsibility of every employer to provide a safe working space for employees". He referred to employee rights enshrined in the Mine Health and Safety Act saying that the government had a responsibility to enforce the law. Whether this implies government sanction remains unclear. "[T]his right must be enforced," he said.
Sibanye-Stillwater provided an update this morning in which it said a fourth miner's body had been located but not yet retrieved. This was following an incident, under investigation, in which five miners entered an abandoned area of Kloof's Ikamva shaft. Three bodies had been located and retrieved yesterday.
"Specialised proto teams have been working through the night to locate and retrieve the employee but it is currently uncertain how long the retrieval process will take," said Sibanye-Stillwater in its announcement this morning. "The search for the fifth employee continues and further updates will be issued when more information becomes available."
Mining operations at Kloof's Ikamva shaft have been suspended for a day of mourning, said Sibanye-Stillwater.