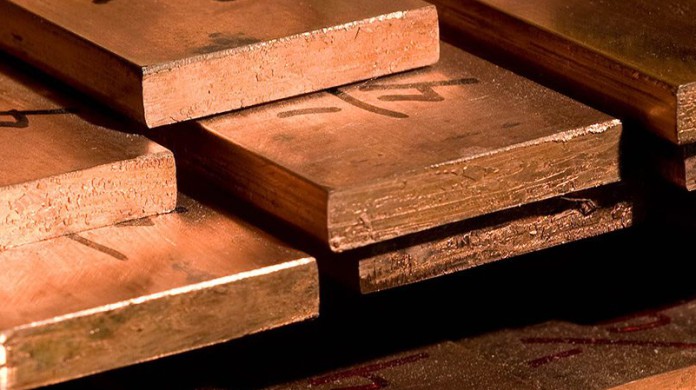 CHINESE state-owned company CITIC is to buy a 19.9% stake in Canada's Ivanhoe Mines for $555m, said Reuters citing a statement by the companies.
The investment comes despite a setback in the Democratic Republic of Congo, where Ivanhoe Mines operates its Kamoa-Kakula copper project. In terms of the arrangement, the proceeds from the investment would be to advance Kamoa-Kakula as well as the firm's platinum group metal venture – Platreef – in South Africa.
On June 10, the DRC government passed regulations updating the country's Mining Code which allows for higher royalties and levies. It is thought that companies claiming the government ought to honour a stabilisation clause in the previous Mining Code of 2002 will seek legal action as the DRC.
Under CITIC deal, the Canadian miner will issue 196.6 million shares to CITIC Metal, a subsidiary of CITIC, through a private placement at a price of C$3.68 per share. CITIC Metal will own 19.9% of Ivanhoe Mines' outstanding common shares when the placement is completed, establishing CITIC Metal as Ivanhoe's largest single shareholder.
Ivanhoe's other Chinese shareholder, Zijin Mining will be entitled to exercise anti-dilution rights to maintain its 9.9% stake. Robert Friedland, the mining entrepreneur and chairman of Ivanhoe Mines, holds a 17% stake in the company.
"A significant and positive development for the company, and interesting to see greater Chinese involvement against the backdrop of rising uncertainty and political risk in the DRC, as the latest mining code is signed in against the objection of miners," said Investec Securities in a note.
"Perhaps Chinese players are more concerned over security of resource supply (cobalt being key) than the political environment. Chinese companies operate several assets in the DRC, the flagship being Tenke Fungurume, operated by China Moly since 2016," it said.