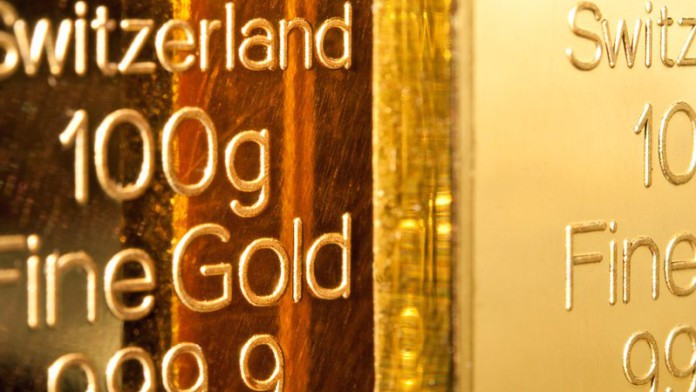 RANDGOLD Resources would make an investment call on its Massawa project in Senegal before year-end after completing testwork that showed three-quarters of the prospect's ore reserves would be suited to low cost processing methodology. This was despite Randgold initially viewing the deposit as having complex metallurgy.
It also played down the impact of rioting near one of its other mines in Mali saying that the local authorities were taking "appropriate action" to minimise the situation.
Commenting on Massawa, Randgold said: "Continuing exploration is focused on expanding the Massawa reserve and while it is still short of Randgold's three million ounce minimum requirement, the project's other metrics are positive," said Joel Holliday, Randgold's GM Exploration in a statement.
Goldman Sachs said the investment date decision set by Randgold was in line with its own view and would be "… a positive catalyst for the stock". A draft environmental and social impact assessment study is scheduled for submission in July.
Randgold said that an inter-ministerial government commission had been appointed to oversee the project's licensing and development protocols, and a public consultation process would start next month.
In a separate development, Reuters cited Mail's Ministry of Territorial Administration as saying in a statement that rioters in the southern part of the country had ransacked local government buildings on June 11. This was following a dispute between workers and management at Randgold's Loulo-Gounkoto gold mine.
The rioters also burned biometric voter identification cards that were to be used in next month's presidential election, said Reuters. "Randgold has not made any commentary, but we expect this has no impact, but it won't help to allay any jittered market participants," said Investec Securities in a note.
Randgold Resources said it noted "… the actions of a youth movement in the town of Kenieba in western Mali resulted in the destruction of property belonging to the local authorities and the Malian government.
"Kenieba is located 17 kilometres from Randgold's Gounkoto mine and the operation employs more than 300 people from the town.
"The company regrets the use of violence against individuals and institutions that are part of Gounkoto's wider community. Its information is that the government is taking appropriate measures to address the situation," it said.
Randgold has had one of its more trickier years from both an operational and political standpoint. In May, the company maintained 2018 production guidance of between 1.3 million to 1.35 million ounces of gold despite a troubled quarter in which production and profit was down.
First quarter production came in at 286,890 ounces, a quarter-on-quarter decline of 19% partly owing to labour interruptions at Tongon in Ivory Coast which would mean the mine was unlikely to make its 290,000 oz production target for this year.
Described by CEO, Mark Bristow, as being influenced by the "… occasionally turbulent socio-political nature" of Ivory Coast, he said the mine would nonetheless strive to recover some production in the remainder of the financial year. Tongon has three years of life left.
A lower contribution to production was also felt at Loulo-Gounkoto complex in Mali owing to changes in the mining schedule which affected underground grades. The company expected to improve production in the final three quarters of the year with production guidance of 690,000 ounces for 2018 remaining intact.