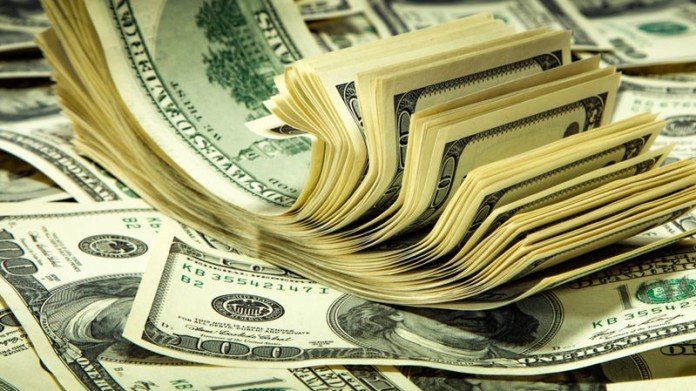 SWISS-based mining and marketing firm, Glencore, has headed off potentially disruptive legal action with Gécamines by agreeing today to dissolve $5.6bn in debt and pay $150m to the Congo state-owned mining firm in order to settle past commercial disputes.
Glencore unveiled a debt-for-equity agreement at the Kamoto Copper Company (KCC) level in which it has a 75% stake through its Katanga Mining whilst Gécamines has a 25% holding. Despite the conversion of debt to equity, the relative shareholdings of Glencore and Gécamines will remain unchanged.
Gécamines had in April launched a legal suit which could have resulted in it taking control of Glencore's mining licenses through KCM.
KCC is crucial to Glencore owing to its potential to produce copper and cobalt, the latter mineral and important constituent in the manufacture of electric vehicle batteries. Post the agreement, KCC's debt will fall to $3.45bn from $9bn. Inter-company loans will bear a new interest rate lower of Libor's three percent or six percent.
The agreement between Gécamines and Glencore also means the Congo firm will not be asked to pay $57m in contractor costs.
"Glencore is pleased that this matter has now been resolved and looks forward to supporting KCC's closer partnership with Gécamines as the parties work together to ensure that the joint venture reaches its full potential for the benefit of all stakeholders," said Glencore in a statement.
The agreement represents a degree of relief for Glencore given that the Congo on June 10 passed regulations that enshrine its new Mining Code of 2018 – a piece of legislation that discards the stabilisation clause of the 2002 Mining Code to which Glencore had subscribed.
Glencore, and other companies affected by the new Mining Code, including Randgold Resources and AngloGold Ashanti, are looking at the possibility of launching legal action as the firms will be liable for higher duties and tax.
But Glencore's legal exploits in the Congo are far from over, according to the Financial Times. It said that mining entrepreneur, Dan Gertler, was suing the company over unpaid royalties, while a former shareholder in another of its DRC mines is seeking billions of dollars in compensation.
Glencore could face a bribery probe by the UK's Serious Fraud Office over its ties to Gertler, who was sanctioned by the US in December for "opaque and corrupt mining and oil deals," in DRC, said the Financial Times.