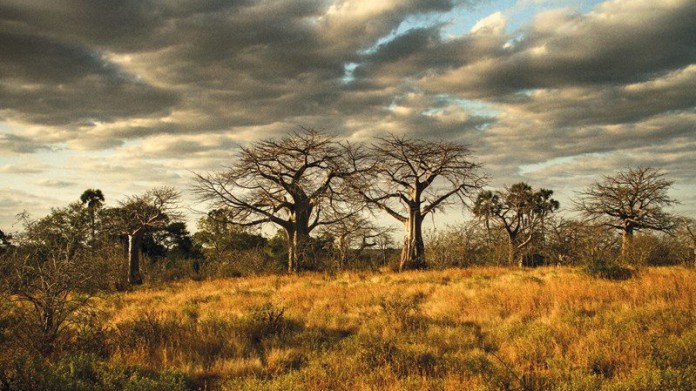 TANZANIA is to establish government-controlled trading centres by the end of June in an effort to curb illegal exports of gold and other precious minerals, said Reuters citing a statement from the prime minister's office.
"All mineral-producing regions should set up these trading centres as soon as possible to serve small miners," a statement read that had been issued by prime minister, Kassim Majaliwa.
Reuters said the trading centres will give small-scale miners direct access to a formal, regulated market where they can go and directly trade their gold. The small scale mining sector currently struggles to access formal gold dealers who are mostly based in Dar es Salaam, and other major towns, the newswire said.
Small-scale miners produce around 20 tonnes of gold per year in Tanzania, but an estimated 90% of the output is illegally exported, said Reuters quoting a report by a parliamentary committee.
Tanzania is Africa's fourth-biggest gold producer after South Africa, Ghana and Mali and gold exports are a key source of foreign exchange, said Reuters.