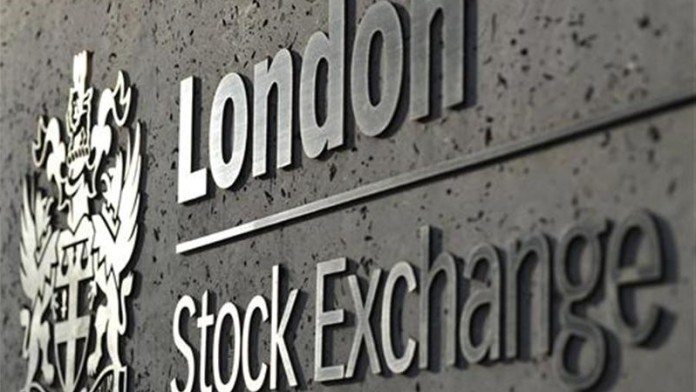 BARRICK Gold has requested the UK's Panel on Takeovers and Mergers for a further extension of 10-days to July 19 in order to absorb the findings of an independent competent person's report (CPR) report of Acacia Mining.
The report, conducted by consulting engineering firm SRK, has arrived at a valuation that far exceeds the Canadian firm's proposed all-share buyout offer for it, first unveiled in May. In terms of the CPR, Acacia is worth 271 pence per share – some 50% more than Acacia's current value as per its LSE close today of 181p/share.
SRK's valuation, described by Acacia as the preferred value, is also far higher than the price Barrick said it was prepared to pay. Barrick has offered a share exchange of 0.153 Barrick shares for each ordinary share of Acacia for 36.1% of the company as it already owns 63.9%. But the proposal, which is not yet a firm offer, is struggling to past muster with Acacia's minority shareholders.
Legal & General, the UK asset management firm, was the latest of Acacia's minority shareholders to oppose Barrick's proposed takeover which values the company at $787m or £631m. "In our opinion the proposal raises serious questions about fair treatment of minority shareholders and as such is not acceptable to us as long-term Acacia shareholders," said Nick Stansbury, a fund manager at Legal & General told the Financial Times on July 7.
Assuming a gold price of $1,300 per ounce, SRK set out a range of values based on high and low road assessments of Acacia's prospects following site visits and using the life of mine studies recently published by the company. It arrived at a preferred figure of 271p and a high road scenario of 281p per Acacia share.
SRK's assessment also assumed a settlement with the Government of Tanzania (GoT) as already proposed by Barrick Gold which includes a $300m goodwill payment. This payment is to end a two-year dispute between Acacia and the GoT which alleges the UK listed firm failed to make sufficient tax payments to the fiscus for about 20 years.
The GoT has refused to negotiate with Acacia and most recently said it would not agree to Barrick's proposed settlement were Acacia a signatory, effectively pressurising Barrick to wind the company up before the matter can be resolved once and for all.
"In order to allow Barrick more time to review the CPR and facilitate further engagement with Acacia on the terms of the proposal, Barrick has requested that the company seek an extension to the PUSU Deadline," said Acacia in a statement today.
"The board continues to believe that, subject to the price offered being fair and commanding the necessary support from shareholders, Barrick acquiring the remaining shares in Acacia it does not currently own would be an attractive solution for key stakeholders," it added.