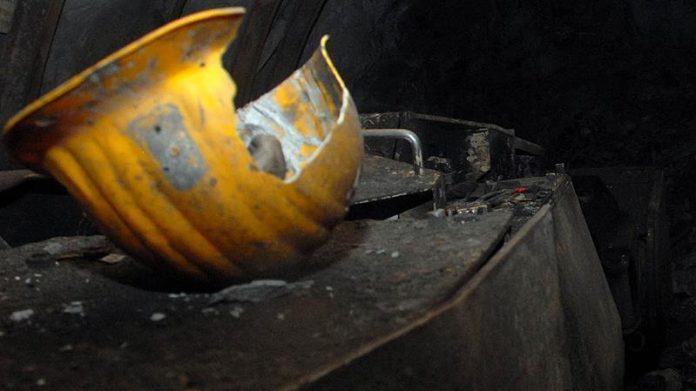 THE South African mining sector's safety record took a blow on December 6 after four mineworkers lost their lives after becoming trapped by a rockfall at Tau Lekoa, the North West province mine owned by Village Main Reef (VMR).
According to the Minerals Council, the industry was headed for a 45% reduction on the 81 fatalities recorded last year until the weekend's accident.
VMR declined to comment on the evacuation procedures until after an investigation was completed. "There were two seismic events and then a rock fall occurred," James Duncan, a spokesman for the mine, told Reuters.
"Investigations on the causal factors are ongoing and we will be able to comment only once those are complete. We won't be commenting at all on the accusations by National Union of Mineworkers (NUM),", he added, referencing union criticism that the company's proto-team was prevented from launching a rescue mission.
The NUM was withering in its appraisal of events. It said the deceased mineworkers would have been saved but for VMR which "deliberately" halted the rescue.
Rescue workers – comprising employee volunteers and specially trained teams deployed by Mines Rescue Service – succeeded in saving the life of one mineworker, who was brought safely to surface on Friday afternoon, said the Minerals Council South Africa in a statement. The council had followed "the tragic events" at Tau Lekoa  with "sadness and concern".
"Our thoughts and prayers are with the loved ones of the mineworkers who died, and we wish the mineworker who was rescued a speedy recovery," said Roger Baxter, CEO of the council.
"We pay tribute to all of those who pursued the rescue efforts around the clock since Friday in difficult and hazardous conditions; to the unions and mine management for spearheading the rescue effort; and to the Department of Minerals Resources and Energy for its support," he said.