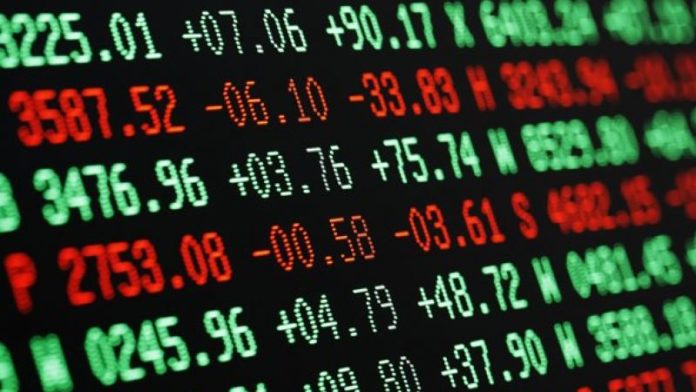 SIBANYE-Stillwater had bought up to 3% of its own shares for a total of R5bn, excluding costs, the company said today.
This was in terms of repurchase programme announced in June in which it pledged to buy up to 5% of its own stock. The shares were bought at prices ranging between R69.80 per share and R50.08/share. A total of 90.2 million shares have been purchased to date.
"On top of our sector leading dividend, we have allocated capital to unlock significant additional value for our shareholders in line with our capital allocation framework," said Sibanye-Stillwater CEO, Neal Froneman in a statement.
A total of 147.7 million shares would be bought between June 2 and April 6 in 2022.
Froneman said previously that the share buy-back programme was proof the company would not waste excess cash. "It demonstrates that our capital allocation framework is real and everyone thinks we're just going to waste money on M&A and so on," said Froneman in an interview with Miningmx in June.
Record average PGM prices combined with higher gold production year-on-year, and despite a slightly softer gold price, Sibanye-Stillwater reported R24.8bn in interim headline earnings in August. This dwarfed the R9.4bn earned in the six months ended June in 2020, and beating even the R19.9bn in the six months ended December 30.
For shareholders, the outcome was an interim dividend payment of R8.4bn.
In addition to the share buy-back and interim dividend, Sibanye-Stillwater also concluded the early redemption of the R5bn, 2022 corporate bond. It also set out R6bn in gold and PGM projects at its 2020 full-year results announcement in February.
Action packed
Newsflow from the company has been near constant, especially this year. Last week, the company put flesh on the bones of previous statements that it planned to produce uranium both from primary mining at Beatrix West in the Free State (Beisa project) and from the re-processing of gold dumps at its Cooke assets far west of Johannesburg.
The Beisa project was "ready to roll", said Dennis Tucker who is leading the uranium production strategy. He added that Sibanye-Stillwater was studying a cost analysis of the companies, and of Beatrix itself to see if up to three projects could be added on to the mine.
In the southern Free State mining right there were "a couple of really interesting gold projects that will add value to company under a different cost structure. There is serious life in the Free State and it is our intention to fully unlock this and take it to another level," said Tucker.
The move into uranium was predicated on forecasts that the price of uranium oxide was in "a completely different space", according to Tucker.