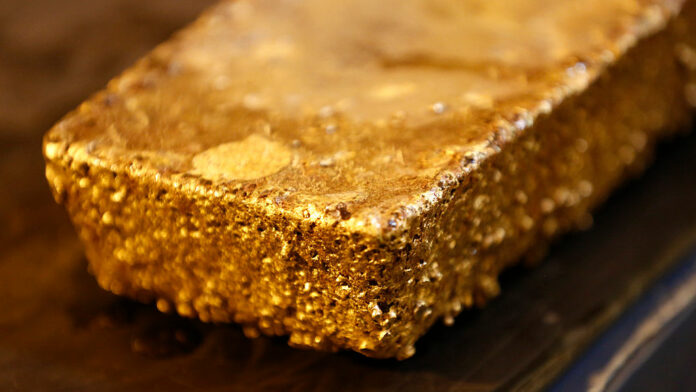 HUMMINGBIRD Resources said its Dugbe gold project in Liberia, held through its joint venture partner Pasofino Gold, would produce 200,000 ounces a year of gold in the first five years of production.
This was the outcome of a feasibility study undertaken by Pasofino. Pasofino Gold has a 49% stake in Dugbe. The plan between the companies is that Hummingbird will swap its stake in Dugbe for 51% control in Pasofino.
Pre-production capital of $397m was required excluding the cost of a five million ton a year processing plant, according to the study. Pay back would be three-and-a-half years. The feasibility study assumed a gold price of $1,700 per ounce.
The life of mine all in sustaining cost (AISC) is estimated to be $1,005/oz and a $29/t cash cost. A pre-tax net present value of $690m has been imputed to the mine, and a 26.35% internal rate of return post tax at the assume gold price.
"The feasibility study has been conducted to a high standard and has seen a complete remodelling of the resource base, to now showcase a significant 2.76 million oz reserve base, long life of mine of 14 years with upside given the material exploration potential available," said Daniel Betts, MD of Hummingbird.
Hummingbird said in January that it would begin the build of the Kouroussa gold project in Guinea. This was after Hummingbird raised $100m for the $115m, 120,000 to 140,000 ounce a year project in October last year.
The company currently mines the 100,000 to 110,000 oz/year from the Yanfolila mine in Mali. It guided to an AISC this year of $1,250 to 1,350/oz.