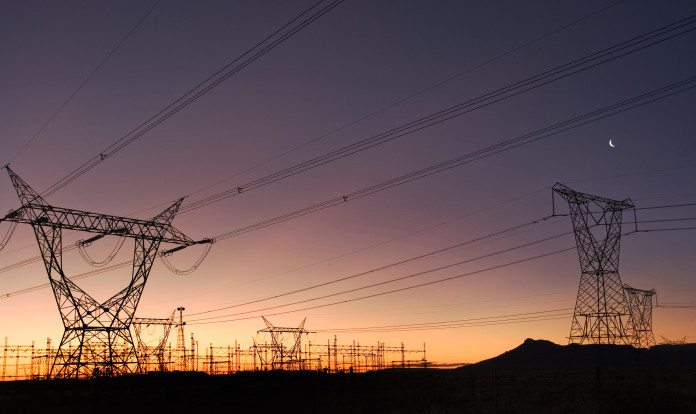 Eskom has rejected an offer from Exxaro Resources to restructure coal mining at Arnot in South Africa's Mpumalanga province saying it would not make a multi-billion rand decision "based on a graph in a letter that excludes detail on capex costs and a proper life of mine plan".
Exxaro said earlier today that it had submitted a revised coal-supply agreement to Eskom in February which included mining the Mooifontein open cast reserves near Arnot that would halve the unit cost per tonne to Eskom.
Said Eskom group executive for generation, Matshela Koko: "Exxaro's revised coal-supply agreement contract that was submitted to Eskom in February 2016 promises to halve the costs per tonne for Eskom, but lacks substance and commitment on their part.
"Eskom has responded to this proposal and awaits a more substantive proposal from Exxaro," he said, adding: "It is therefore not in Eskom's interest to make a multi-billion rand decision based on a graph in a letter that excludes detail on capex costs and a proper life of mine plan".
Mxolisi Mgojo, CEO of Exxaro, responded with amazement to Eskom's statement: "Eskom has got all the information that they need, including the capital requirements, and Eskom knows what the cost is because they have already bought one portion of Mooifontein".
Exxaro had asked Eskom more than two years ago to add to the mineral resource at Arnot because the existing mine was coming to an end, he said. Eskom had asked for an independent valuation of the expansion but no-one had actually done the work as required, he said.
Exxaro announced last year that it would shut Arnot after it failed to extend the life of the mine. Sipho Nkosi, the outgoing CEO of Exxaro, said today at the group's full-year results presentation, that his company had long requested Eskom to approve the development of the adjacent Mooifontein deposit.
However, Eskom had failed to do this which made mining from the existing underground sections of Arnot too expensive to continue. A similar situation has developed at Matla, Exxaro's only other Eskom dedicated mine, were production has been suspended in one section as it's too dangerous to continue.
"We are very hopeful that we will find each other at Eskom. We are also talking with department [of Mineral Resources] and labour so everyone is involved," he said.
Eskom, however, had not read the script. "Our finances are under pressure and we have been reviewing our cost-plus contracts in order to contain our primary energy costs," said Koko. "We will retain those that make financial sense and disinvest in those that no longer give value to Eskom," he added.