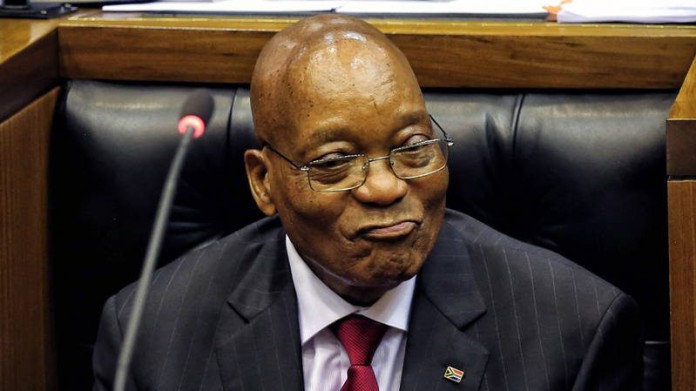 POLITICAL dysfunction and a gradual weakening of institutional health would undermine the South African economy, said credit ratings agency, Moody's, which said both factors would lead to continued policy uncertainty.
This was the upshot of a statement from the agency which earlier cut South Africa's debt by a single notch to Baa3, one level above subinvestment or junk grade, with a negative outlook. Since then, the mining sector – a core element of the South African economy – was served a surprise redraft of the Mining Charter which the country's Chamber of Mines said was unworkable and regarding which it had not been consulted.
In-fighting within the African National Congress, described by Moody's as a lack of "political consensus" would work to weaken South Africa, it said.
"It is unlikely that a political consensus will emerge which supports investment in the economy and reinvigorates the reform effort sufficiently quickly to reverse the expected negative impact on growth and on the government's balance sheet," said Moody's in its statement today.
"The opposite scenario, of heightened political dysfunction, continued gradual institutional weakening and diminished clarity over policy objectives, has a higher likelihood," it said.
"Indications that the strength and independence of the country's institutions have diminished to a greater extent than in Moody's baseline scenario, or that the emerging policy framework has become even less predictable or has shifted in a way likely to undermine economic or fiscal strength, could lead to a further downgrade," it warned.
Earlier this month, South African president, Jacob Zuma, narrowly survived a no-confidence bid – the eighth of his tumultuous eight-year administration.