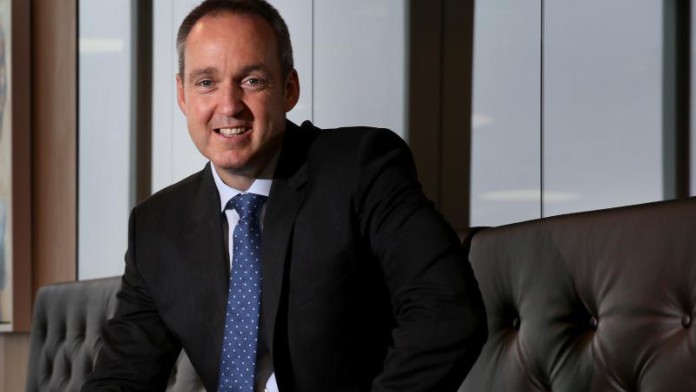 SOUTH32 took net cash to $1.67bn in the first quarter of its 2018 financial year despite an increase in working capital requirements, its buy-back programme and the purchase of additional shares in a junior mining firm.
It warned, however, that inflation-related cost pressures were mounting globally. The Perth-headquartered company said it expected to experience cost inflation for the remainder of the year owing to dollar weakness, rising raw material input costs and "… the environmental policy response in China".
"While our unit costs are tracking to plan on the basis of previously disclosed exchange rate and commodity price assumptions, we will experience additional cost inflation should these external pressures persist across the remainder of the year," it said in its third quarter production update, published on the Johannesburg Stock Exchange News Service today.
Operationally, South32 had a good quarter. It's production guidances for its key commodities – aluminium, coal, manganese and nickel – remained on track. It made no mention of its imminent project approval of the Klipspruit extension in its thermal coal division in South Africa.
"Our key commodity markets continue to benefit from strong demand and a steepening of industry cost curves," said Graham Kerr, CEO of South32 in a statement. "This supportive dynamic has further bolstered our net cash position despite the continuation of our capital management program and the prepayment that will increase our interest in Arizona Mining.
"Annual production guidance is maintained for our operations following generally strong performance across our supply chain. Mozal aluminium achieved another production record, payable nickel production rose sharply at Cerro Matoso and we continued to optimise our manganese operations to benefit from elevated prices," he said.
South32 bought 15 million additional shares in Arizona Mining, equivalent to 4.9% of the company's shares taking its stake to 19.9%.