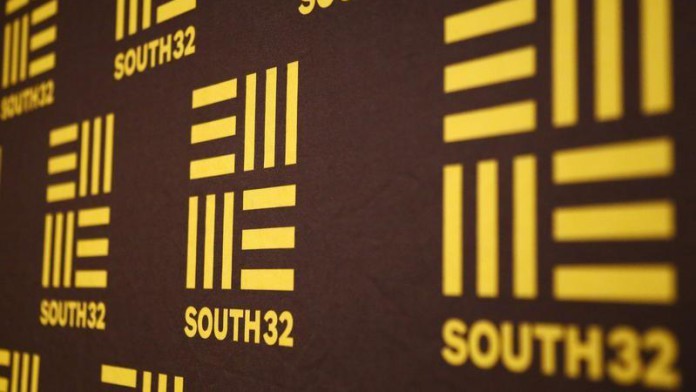 SOUTH32 has trimmed its sustaining capital number for its 2018 financial year to $470m from previous guidance of $500m after deferring the underground development of its Appin colliery, a section of Illawarra Metallurgical Coal in Australia's New South Wales.
Sustaining capital expenditure for Illawarra Metallurgical Coal is now expected to be $120m in the 2018 financial year compared to $150m previously estimated. Saleable production of metallurgical and thermal coal would also be heavily down at a combined 4.5 million tonnes (Mt) for the year before South32 would begin ramping the mine back up to its historical output averages of around 8Mt per year.
This was largely the only change to South32's production guidance figures, republished today in an investor update which also detailed the group's stated approach to manganese production from its South African facilities, situated in the Northern Cape province. The group said it would close the taps slightly on saleable manganese ore output even though its average realised selling price was expected to increase again in 2018.
According to a presentation today, South32's average realised selling price from its South African operations would increase to $4,63 per metric tonne unit (dmtu) from $4,12 and $3,87 dmtu in the first and second half of the 2017 financial year respectively. The market expectation is that South African production, along with manganese ore from Gabon and Australian would begin to displace higher cost, quality domestic ore in China.
Production would be 1.89Mt for the 2018 financial year compared to just over 2Mt in the previous year. There were no forecasts yet as to how South32 would supply the manganese market in 2019 given that it has long espoused a strategy of opportunistic selling. Graham Kerr, CEO of South32, has been critical of South African manganese producers in the past which he said had over-supplied the market at the merest hint of a price increase.
Thermal coal sales from the South African mines would be weaker year-on-year as the firm has generally guided. Domestic production was guided to 16Mt in 2018 compared to 16.7Mt in the previous year while export output would be lower year-on-year in 2018 at some 11.5Mt compared to 12.2Mt previously. Domestic production was guided to decrease again in 2019 but export sales would be higher again.