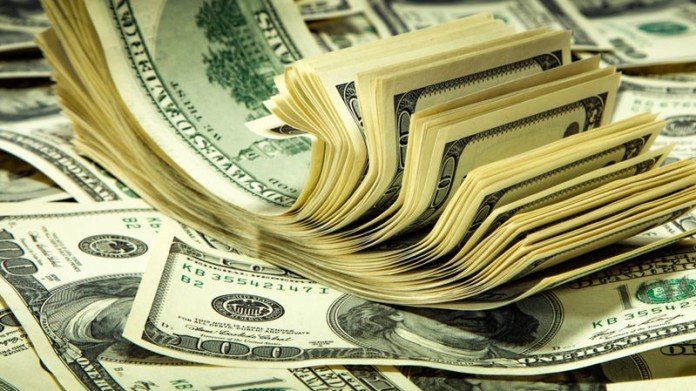 THE former head of European investing at Och-Ziff Capital Management Group, Michael Cohen, has been charged by US prosecutors with fraud and obstruction of justice related to his dealings with the seller of an African mining share.
Reuters cited an indictment filed in the New York federal court which claimed Cohen concealed conflicts of interest from a UK-based charitable foundation and subsequently obstructed a US Securities and Exchange Commission investigation into the matter.
Cohen failed to tell the charitable foundation that one of the sellers of an African mining company's shares owed him millions of dollars on a delinquent loan, said Reuters. The government also alleged that Cohen tried to cover up the facts when the US Securities and Exchange Commission began probing the hedge fund in 2011.
Ronald White, Cohen's lawyer, said: "Mr. Cohen has done nothing wrong and is confident that when all the evidence is presented, it will be shown that the government's charges are baseless." In September 2016, Och-Ziff agreed to pay about $400m to settle charges that it bribed officials in Libya, Congo and several other African countries.