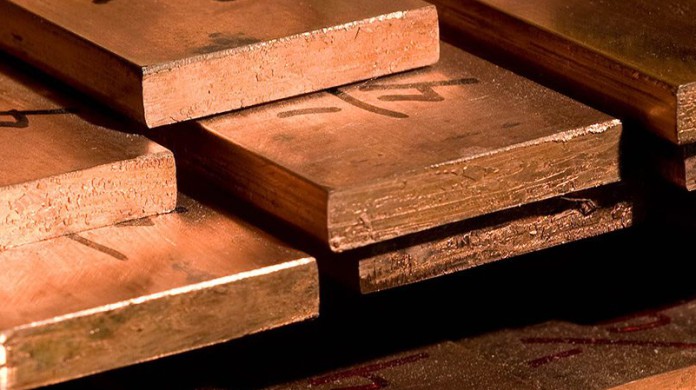 COMMODITY prices continued to improve this week on evidence that factory activity was gradually reducing surpluses of certain minerals and metals, said Bloomberg News.
The Bloomberg Commodities Spot Index, tracking the price of 22 raw materials, jumped to its highest since December 2014 on Thursday, the news service said. The gauge had risen for a record 14 days in a row, it said.
"Rarely has the outlook for a New Year been as encouraging as it is today," Holger Schmieding, chief economist at Berenberg Bank in London, told Bloomberg News.
Mining equities had not caught up with the run in metal prices which accounted for robust trading in shares. For instance, the ASX 300 Metals & Mining index is now at a fresh five-year high, according to a report by The Financial Times.
The ASX All Ordinaries Gold index and the ASX 300 Metals & Mining index added 1.6% and 1.2%, respectively on Friday, helping to underpin a 0.5% gain for the broader S&P/ASX 200 in Sydney, the newspaper said.