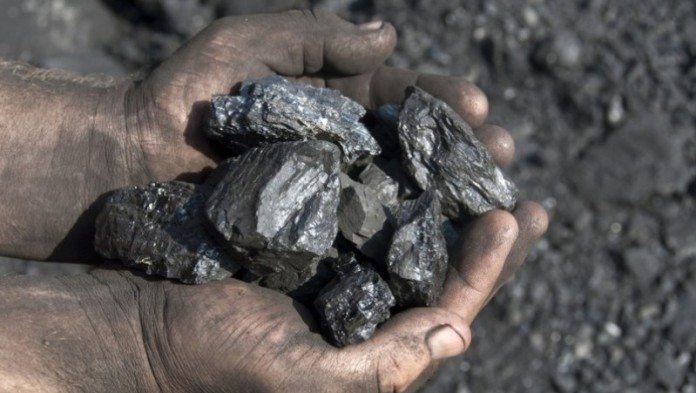 IN a sign that the Gupta Family's grip over the coal-buying affairs of Eskom are undiminished, the South African power utility company has agreed that Optimum Coal can continue to supply its Hendrina power station with lower quality coal at a higher price.
A report by BusinessLive, citing Eskom papers it had seen, said Tegeta Resources & Exploration had agreed with Eskom's chief procurement officer Jay Pillay on December 7 to supply coal with a much higher iron content for R201.46/tonne effective from end-January. The previous contract owned by Glencore, which was forced to relinquish the mine when it couldn't extract a higher price from Eskom, was R150/tonne.
Pillay's meeting with Tegeta took place 10 days after Eskom's executive tender committee advised against a price increase, said BusinessLive.
Tegeta is owned ultimately by Oakbay Resources & Energy, a company in which the Gupta family are key shareholders. The company was delisted from the Johannesburg Stock Exchange after failing to retain a sponsor or auditing firm to conduct its affairs. It's thought the company is virtually bankrupt.